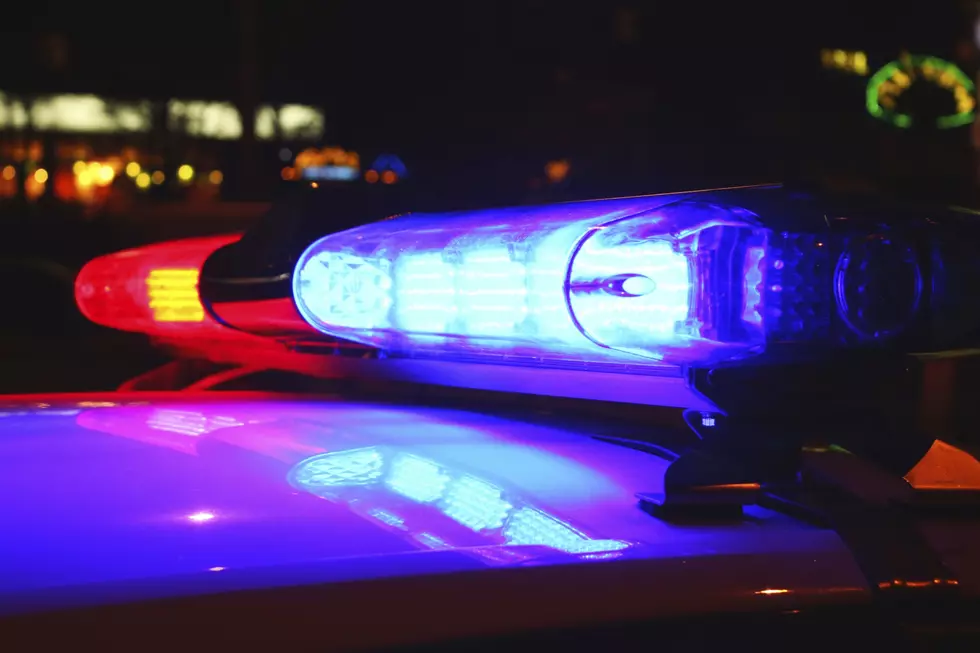 The City of Kalamazoo Cancels on 'COPS' TV Show
Alex_Schmidt
The bad boys will just have to be caught elsewhere because it's not happening in Kalamazoo. At least not on TV.
Cops, the TV show that's given viewers an inside look to arrests around the U.S., was scheduled to film in K-Zoo, however the city manager's office announced that they will not be going through with it. MLive reports that the decision to cut ties was because of the backlash received from residents. Kalamazoo's city manager said in a statement:
Many members of our community have expressed concerns about how the people of Kalamazoo may be portrayed in this program. We understand that sometimes when people interact with KDPS it is while they are in distress or in extreme circumstances.

...Because of this, we have decided to cancel the agreement...
The city originally agreed to be a part of the show to highlight the police department, what they do on a daily basis, and their relationship with the community. Filming was going to happen sometime this summer.
Just because Kalamazoo isn't going through with it, that's not the case in Lansing. Cops crew will be filming in the state's capital this July and August. According to the Lansing State Journal, not only will the show follow Lansing police officers but the Ingham County Sheriff's Department.
Cops first aired in 1989. New episodes air Monday nights on the Paramount Network.
Below is a clip from an episode of COPS in Flint from early this year.