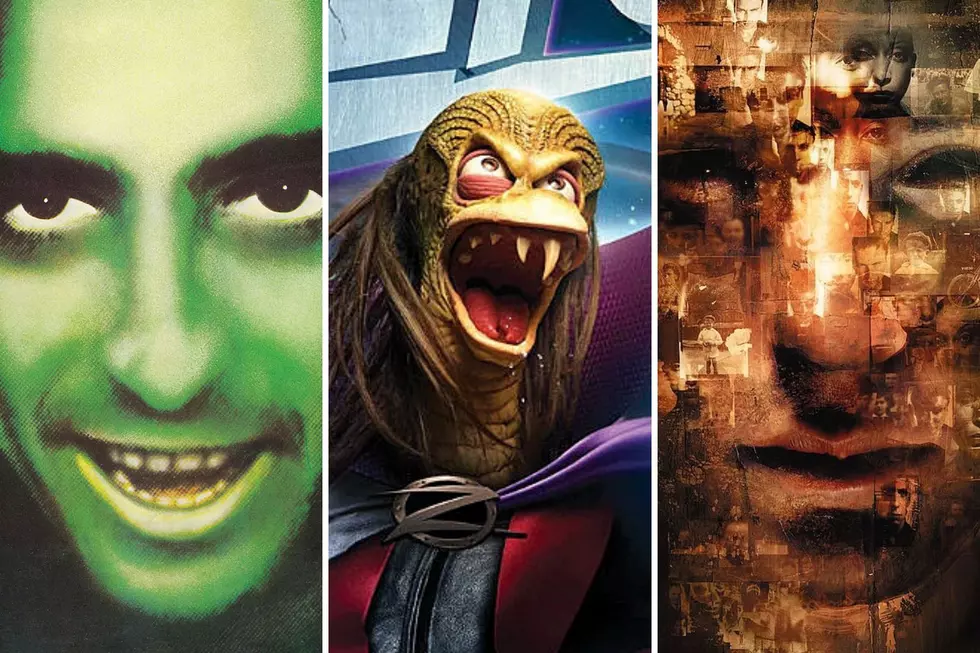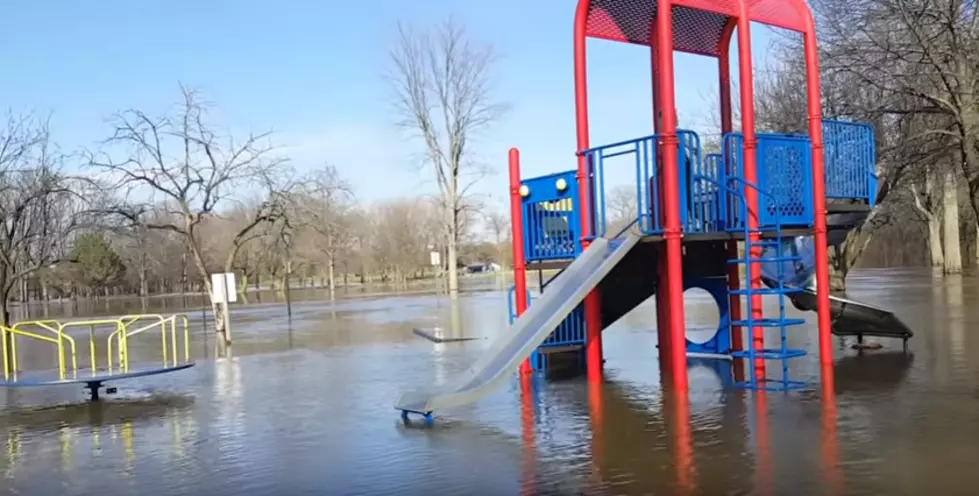 Watch Video Of The Grand River Flooding In Riverside Park
West Michigan has been hit with a large amount of precipitation over that last few weeks which has caused the Grand River to overflow its banks. One brave family decided to take to Riverside Park and explore the damage done by the flood water... Busted Beauty Queen
So, there are probably a million stereotypes about beauty queens. Some are probably pretty unfair. However, in this case, this beauty lives up to the hype and fulfills everyone's expectations that she isn't very smart.