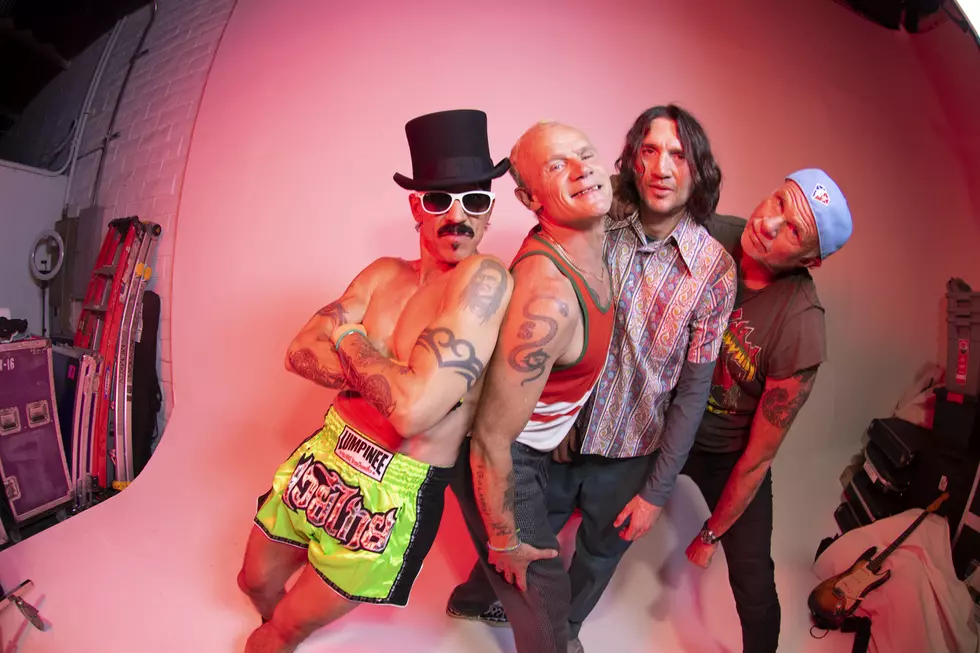 Dallas Green Talks New City And Colour Album
I had the pleasure of sitting down with City And Colour's Dallas Green last week at SXSW. We talked about the upcoming City And Colour album, Little Hell, as well as the state of the music industry, record stores, and even old school wrestling.
SXSW Part 2
Another batch of photos from SXSW in Austin, TX, featuring 10 Years and more cool bands. The highlight of Friday night was City And Colour's performance at Stubb's. Runner up goes to Filter's set at Austin Music Hall. Not because it was great. More because it was such a train wreck that it was actually entertaining. More can be found after the jump.