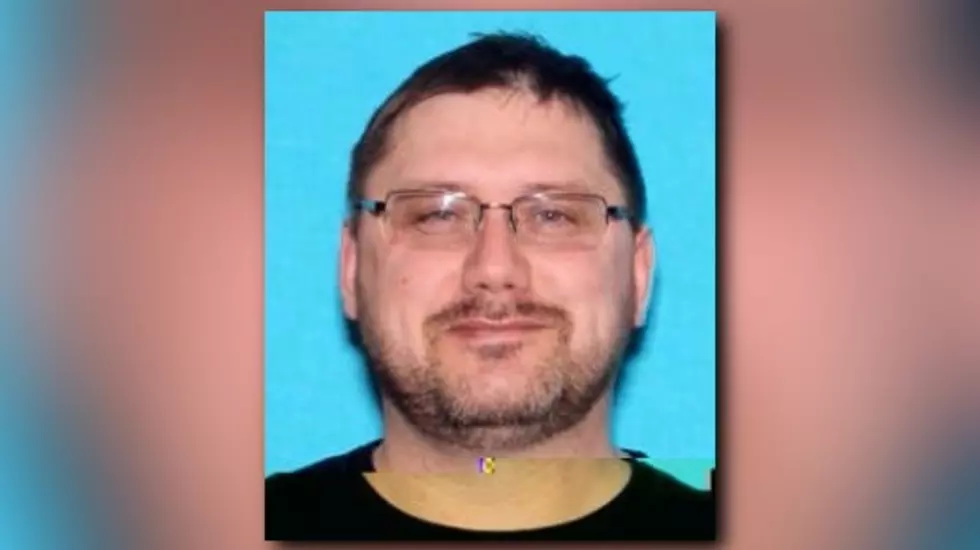 Syringes and Restraints Found in Van of Muskegon County Kidnapping Suspect
Courtesy of the Muskegon County Jail
Willis was arraigned on three different charges Wednesday: kidnapping -- which carries a life sentence if convicted -- assault with a dangerous weapon, and two other felony firearm charges. Police believe that he attempted to abduct a 16-year-old girl back in April.
MLive.com reports that prosecutors told a judge Wednesday morning that Willis' van had a secret compartment in it that contained syringes filled with an unidentified liquid, handcuffs, and rope. Prosecutors believe that the liquid in the syringes was some sort of sedative.
Hilson told the judge that he believes Willis is a danger to society. The judge ordered Willis to remain in jail on a $1 million bond.
On Wednesday, police spent a considerable amount of time at a home owned by Willis' relatives after getting a tip from a neighbor. The Michigan State Police crime lab were also on the scene.
A neighbor told WZZM-13 that Willis often parked in the driveway or in front of the home, sitting in his minivan for long periods of time.
MLive reports that Prosecutor D.J. Hilson said in court, "investigators are following up leads that lead to connections to not only Jessica Heeringa but also Rebekah Bletsch. Those leads are being (pursued) and being taken very seriously."