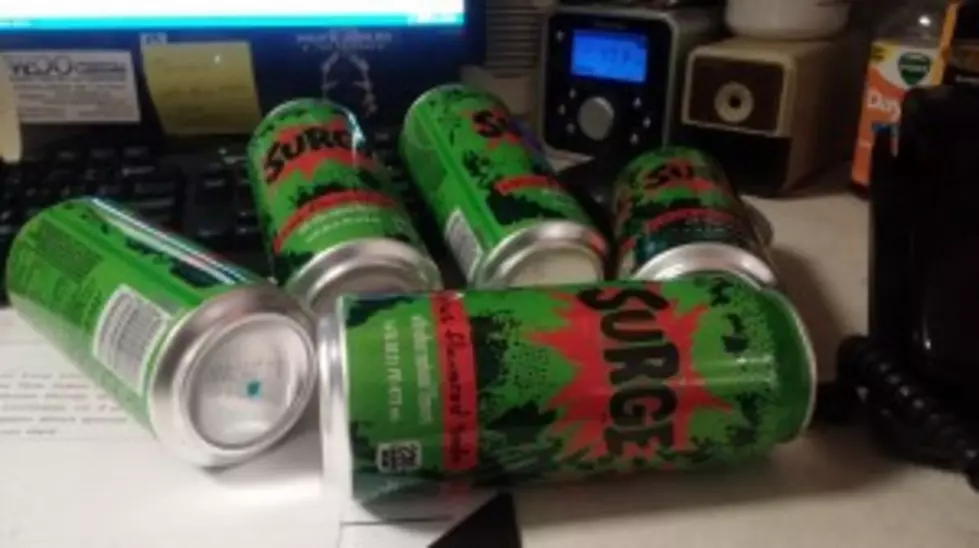 Surge is Back in Stock at Amazon! Go Get It!
After weeks and week of waiting, the fine green nectar known as SURGE is back in stock!
So what are you waiting for? Go get it!
This is not some sort of paid advertisement, but for people that love Surge as much as I do!
You can order SURGE HERE! Only gonna cost you $14 for a 12 pack of 16 oz cans! If you buy 3, shipping is free! Get it before it's gone again!
Maybe stock up for the Holiday season, maybe even give it as a gift?