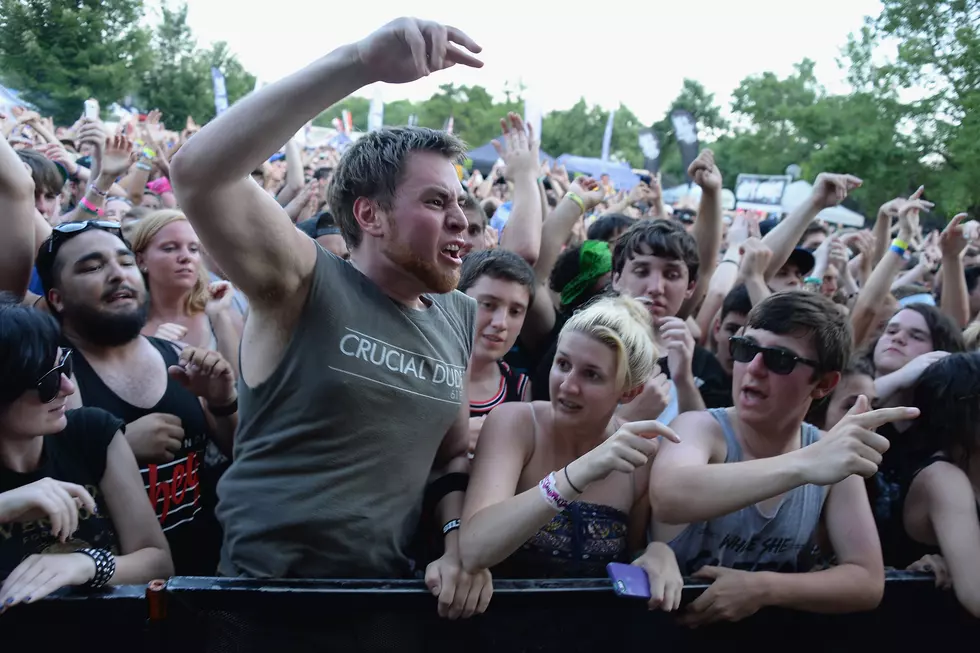 Report: Woodstock 50 Loses Watkins Glen Venue
Theo Wargo, Getty Images
The attempt to pull off a concert for Woodstock's 50th anniversary has just hit another major hurdle. According to TMZ, the Watkins Glen International racing area where the concert was set to be held has now terminated its contract with the festival.
The news leaves Woodstock 50 without a home. According to TMZ, the racetrack cited their contract with Woodstock 50 as the reason for scrapping their permit.
Woodstock 50 hit its first major snag earlier this year when financial backer Dentsu pulled out of their agreement, citing concerns over safety issues and a size change for the venue. Dentsu initially announced that the concert had been canceled, before organizer Michael Lang stated publicly that it was not their call to make.
Woodstock's organizers and Dentsu then ended up in court when it was suggested that the financier pocketed some of the money. A judge ruled in May that Dentsu did not have the right to cancel the festival. However, the judge also ruled that Dentsu could keep the $17.8 million they removed from the festival account in the midst of their dispute.
The legal proceedings cleared the way for organizers to move forward with trying to put on the event, but just last month it was reported that Woodstock 50 was closing in on finding a financial backer.
Woodstock 50 is expected to take place in August, though tickets have not yet gone on sale. The loss of the venue will only make things more difficult to pull off.
Festival Guide: 2019 Rock + Metal Festivals in the U.S. + Abroad