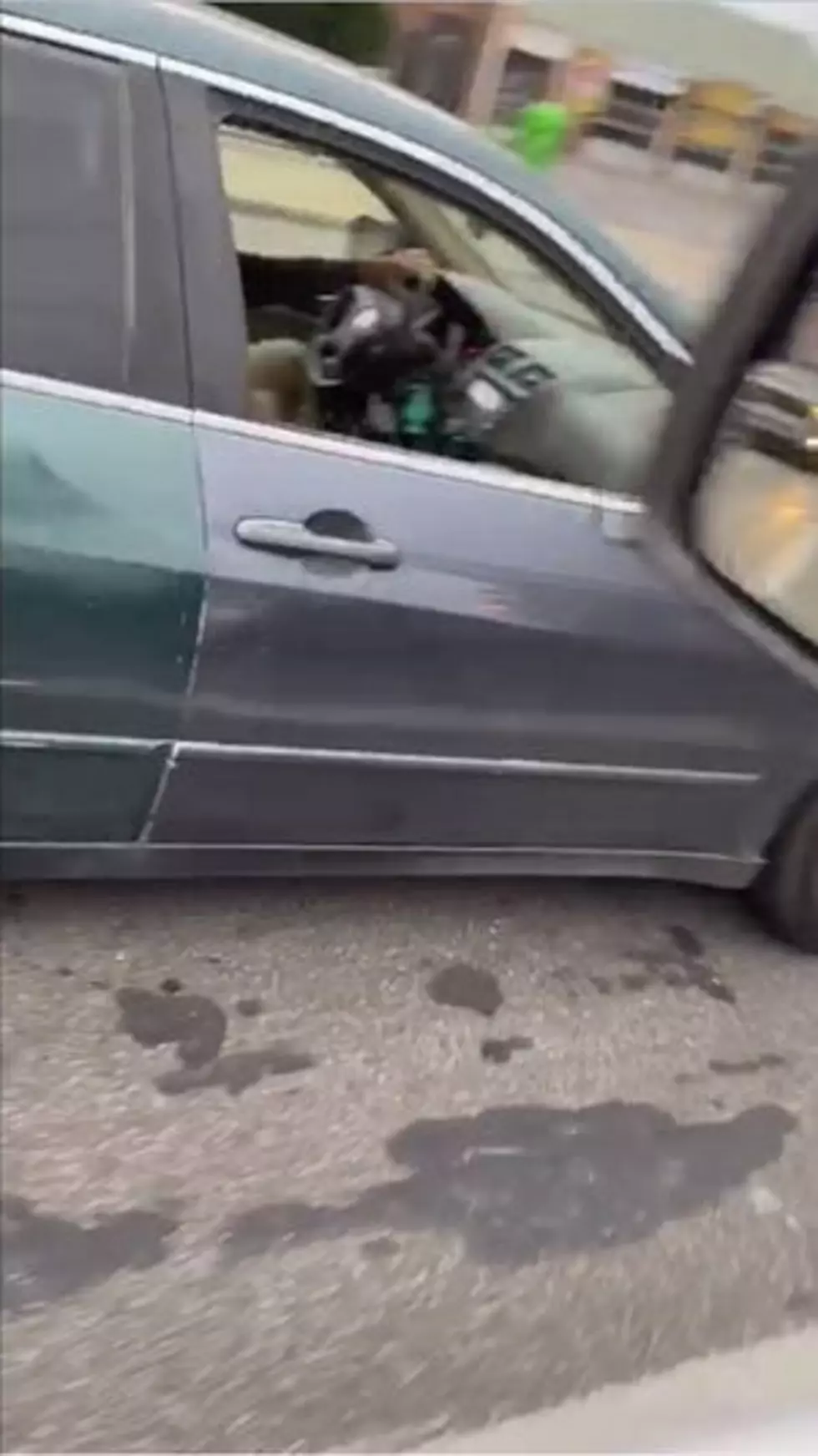 Police Arrest Michigan Man In Road Rage Shooting [Video]
Dearborn Police
Is it really worth a jail term because someone cut you off in traffic? This video is chilling to say the least.
The victim caught the shooting on video. At first, the shooter shows his pistol, and then he fires at him from point blank range. Whether he was just trying to warn him or if he is just a bad shot is yet to be determined, but the shooting left bullet holes in the victim's SUV door.
Dearborn Police Chief Ronald Haddad said, "As a result of our excellent partnership with local media outlets and with the cooperation of concerned citizens, a swift arrest was made and our communities are safer."
he victim, Aboudy ElHadi, told WXYZ-TV he'll no longer engage or yell at "bad drivers."
READ MORE: 10 Things You Should Never Ask a Michigander