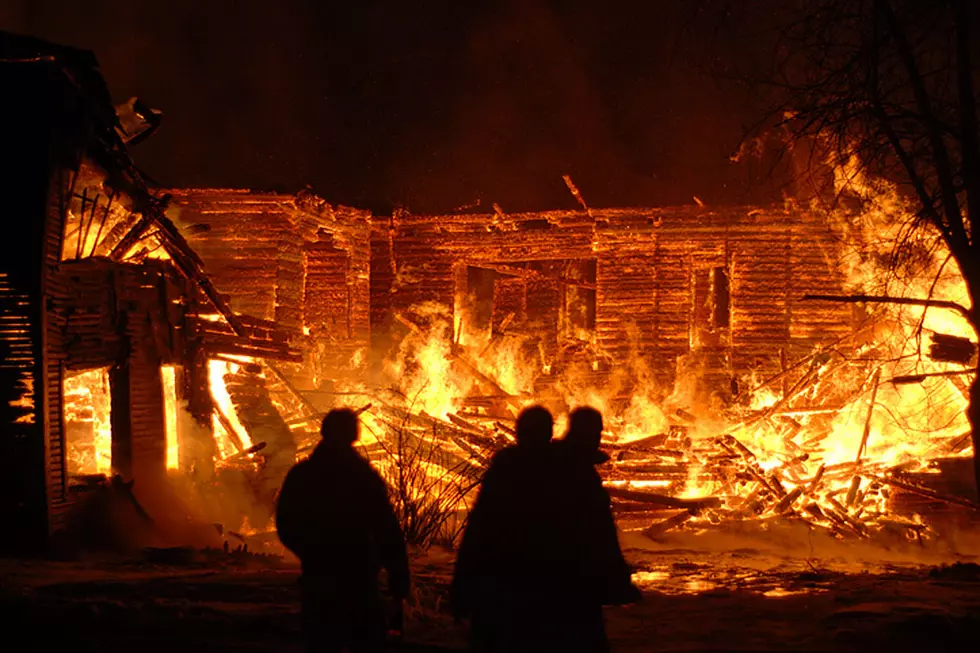 Plane Accidentally Drops Pink Fire Retardant On Non-Burning California Town
iStock
Accidents happen. Whether you make a mess in your pants or you spill your diet coke all over your co-announcer's pants and notes, they just happen.  And in the case of one town in the California, a pretty massive accident happened when the town was covered in a pink fire retardant.
Last Thursday, a Cal Fire air tanker pilot accidentally dropped 100 pounds of the 1,000 pound payload of fire retardant on to an unsuspecting town.  To make things even more interesting, the substance was pink. The slippery substance covered everything from cars, to houses to the sidewalks.  Everything was covered.
Fire fighters came out to clean up the pretty pink accident and said that if the retardant was left on the cars, the paint would react to it and would it would not be good. Cleanup crews said that the last remaining bit of goo would be gone in a few days.