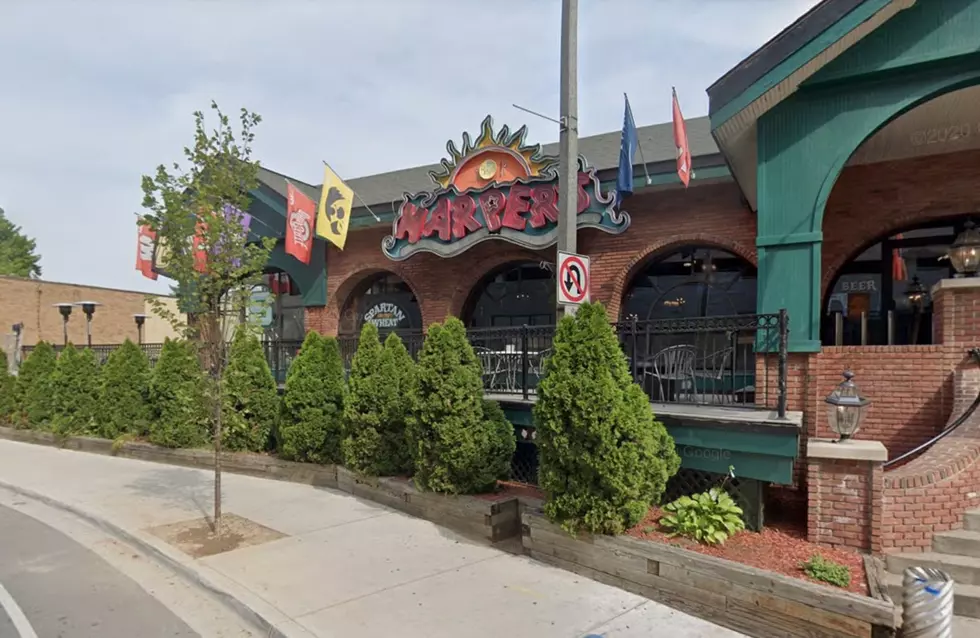 Over 80 Positive COVID-19 Cases Linked To Michigan Bar
Google Street View
The popular Michigan State University hangout, Harper's, has been identified as one of the largest hotspots for COVID-19 spread in the state of Michigan.  The bar and restaurant made national news last week when health officials asked patrons to self quarantine after there have been more than 80 positive cases of COVID-19 linked to the establishment.
According to the Lansing State Journal, the bar was following guidelines set forth by the CDC and the state since their reopening on June 8th.  The bar is currently closed as owners attempt to reevaluate the situation and improve safety for their patrons.
This recent outbreak and closure begs the question as to whether or not bars should even be open yet, or if they should be treated similarly to gyms and remain closed until the the daily new cases COVID-19 drop even lower.  Let us know what you think by voting in our poll below.
Check Out These Fun Photos From Michigan's Past