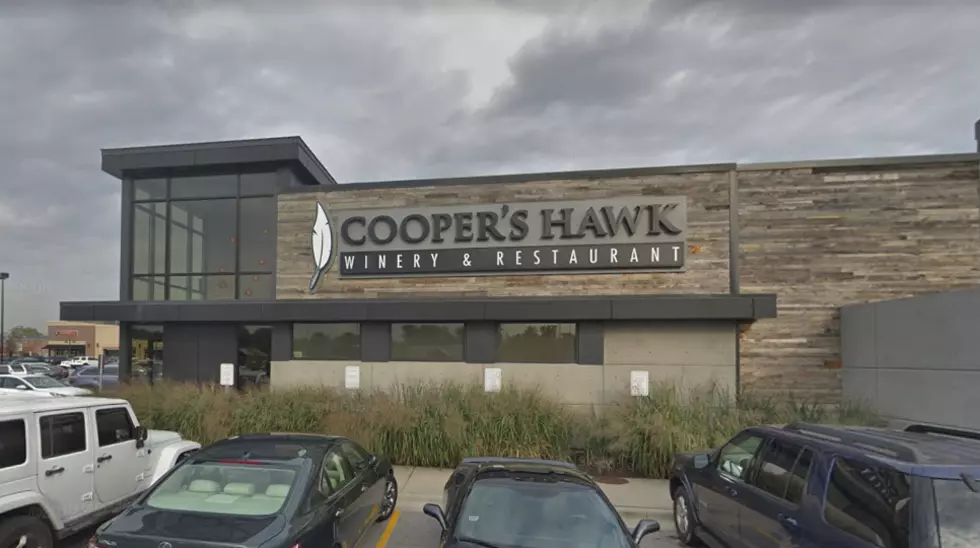 New West Michigan Winery Holding Job Fair
Google - Oak Lawn, Illinois
It was announced earlier this month that Chicago-based Cooper's Hawk Winery & Restaurants would be opening its first West Michigan location and before they open their doors this summer they need to get a staff in place.
The GRBJ says the restaurant will be holding job fairs on the following days:
Tuesday: June 4th and 18th
Wednesday: June 5th and 19th
People can drop into the new location between 9a-4p. The job fair is for all positions except managerial. This includes full and part-time positions such as kitchen staff, servers, and people working in the tasting room. Those who can't attend one of the job fairs can apply here.
Cooper's Hawk is described as an upscale modern, casual restaurant with an "American menu infused with flavors from around the world." They also have a variety of wine people can try in their Napa Valley-style tasting room.
This new West Michigan location is scheduled to open in July and is located at 4515 28th St SE in Kentwood.