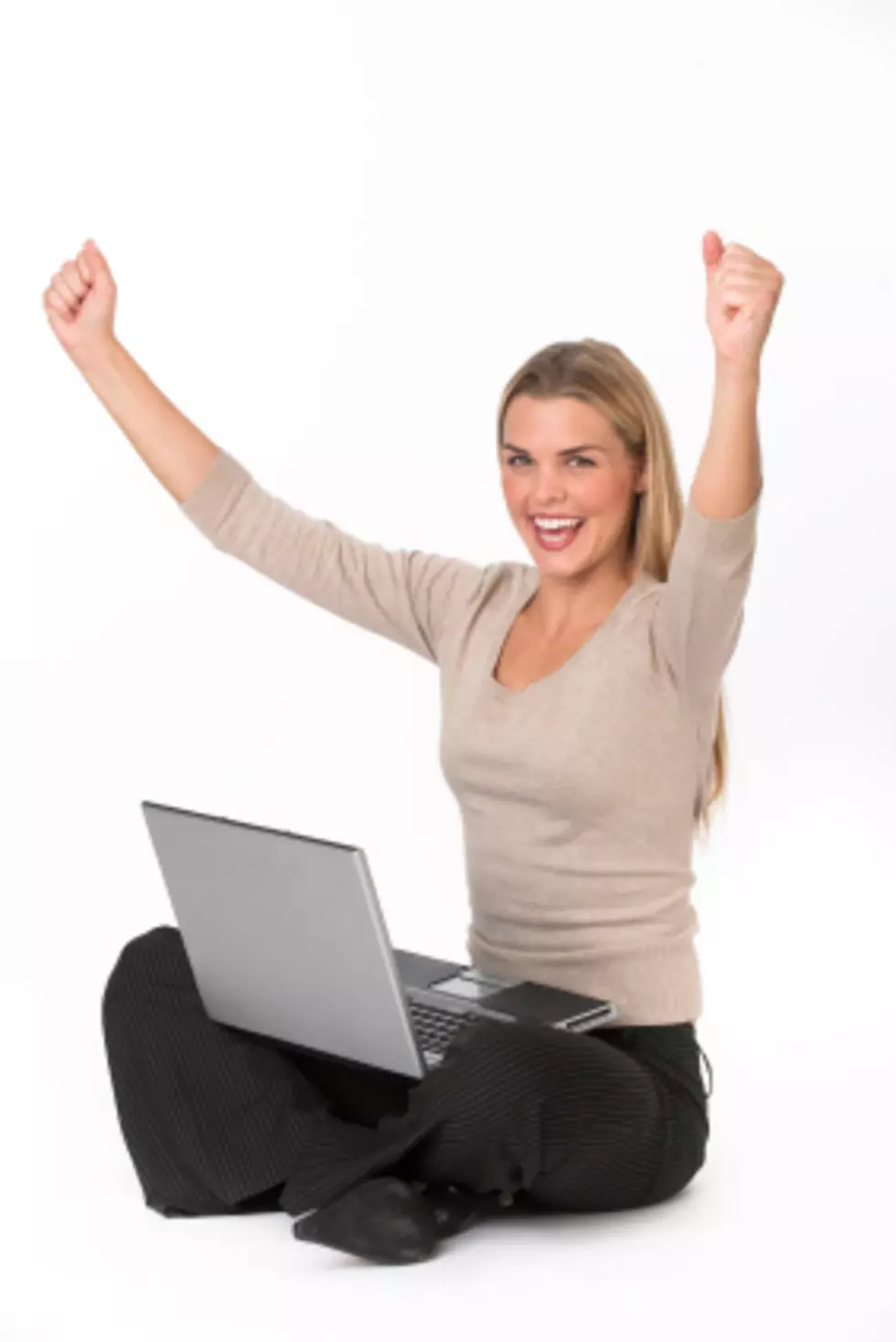 MSU Makes a New – And Sort of Creepy – Achievement List
Yay! I get to go to college, and all it cost was my dignity! (Thinkstock)
There's been a LOT of talk the last few years about college tuition, and massive student loan debt. Over a TRILLION DOLLARS of it! Everyone seems to have a different idea on how to solve the problem of students graduating with so much debt they can't get out from under, but a website called SeekingArrangement.com might have an interesting...and creepy...solution.
Sugar Daddies and Mommies!
Yes, that's right! You, too, can sign up now to be a "Sugar Baby" and get help from someone with money for your college bills! Apparently there are already over 3 MILLION Sugar Daddy or Mommy relationships in the US.
Congratulations to Michigan State University for coming in at #15 on the list of Sugar Daddy Enrollment colleges! 13% of new students that enrolled at MSU are also being sponsored by Sugar Daddies and Mommies.
First place goes to Arizona State University, where over 18% of incoming students were coming in under the Sugar Daddy or Mommy program.
Heck, there's even an app to help you sign up to enter one of these "relationships"!
Now, there's been no explanation of what EXACTLY the benefit is to the Sugar Daddy or Mommy, but I think we can all speculate. Don't be ashamed when your mind goes right into the gutter on this one, you've all heard the term Sugar Daddy before, and you know what the trade off tradition is.
Don't be judgemental. College is expensive, and shame can be hidden and eventually fade. Unless, of course, there's video evidence uploaded to the internet, and then it will live on for their great-great-great-great-grandkids to be traumatized by.