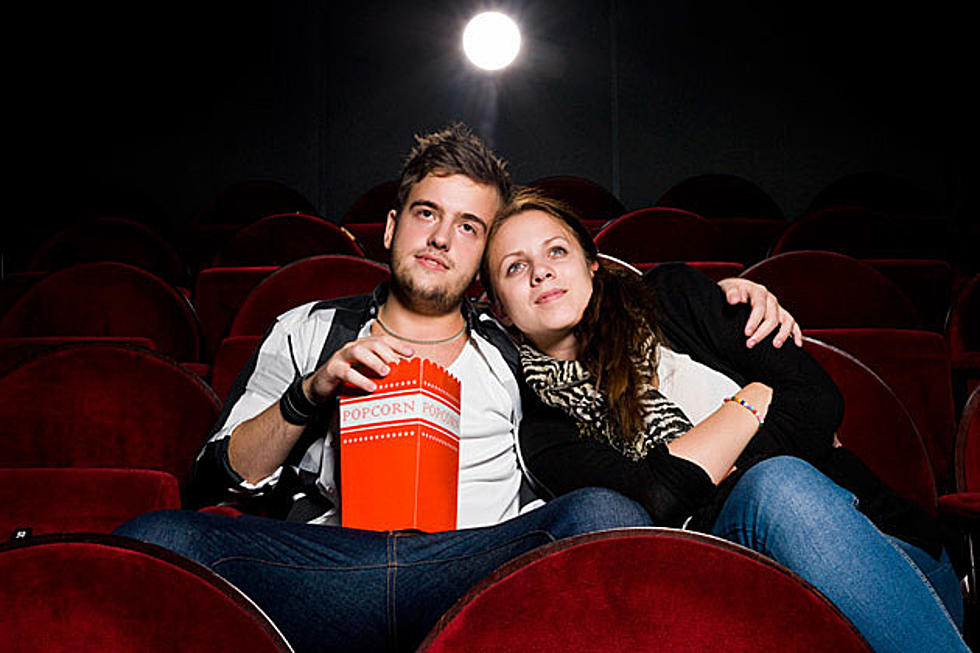 'Monday' And 'Jakob's Wife' Are Your Weekly Double Feature
Getty Images
This week we are checking out two new movies straight to streaming because there are literally no new movies in theaters.
Jakob's Wife
Let's kick it off with the horror film, Jakob's Wife. It's a story about Amy, the wife of a pastor who is seeking a bigger life for herself.  And she gets her bigger life after being bitten by a vampire while cheating on her husband.  Once she has turned into a vampire herself, her husband has to cover for her new bloodthirsty lifestyle.
Jakob's wife is getting pretty solid reviews, especially for it being a horror flick. Rotten Tomatoes scored Jakob's Wife an 85% certified fresh but metacritic only scored it a 57/100. You can get Jakob's wife on Fandango or Apple TV.
---
Monday
The other movie out this weekend is Monday, a romantic drama about a man and a woman who try to turn a weekend fling into a lasting relationship.  The two met in Athens and go on a booze fueled adventure that leads them to moving in together and leaving their old lives.  But, because it's a romantic drama, drama ensues.
Monday is getting mixed reviews from critics with Rotten Tomatoes scoring it a 52% and metacritic is a little more generous with a 62/100. You can stream Monday on Amazon Prime Video right now.
---
You can hear the movies reviewed by Steve below.
Check It Out: A Look At Grand Rapids From Up High