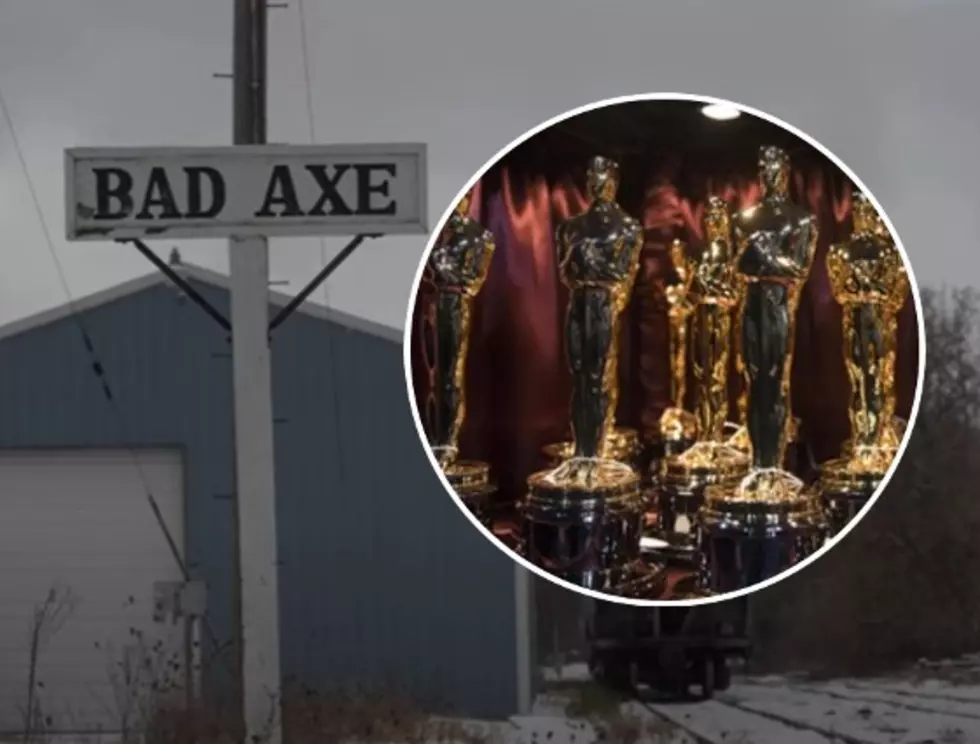 Michigan Movie 'Bad Axe' Up For An Oscar – What You Need To Know
IFC Films via YouTube/ABC
A documentary about a family in Bad Axe, Michigan is in the running to win an Oscar.
'Bad Axe' is one of 15 films on the Oscars shortlist in the Documentary Feature Film category. All of the films up to win this prestigious award at the 95th Academy Awards are as follows,
All That Breathes
All the Beauty and the Bloodshed
Bad Axe
Children of the Mist
Descendant
Fire of Love
Hallelujah: Leonard Cohen, a Journey, a Song
Hidden Letters
A House Made of Splinters
The Janes
Last Flight Home
Moonage Daydream
Navalny
Retrograde
The Territory
'Bad Axe' is directed by David Siev and stars family members Chun Siev, Rachel Siev, Jaclyn Siev, Michael Meinhold, Austin Turmell, Skyler Janssen, and  Raquel Siev. Viewers will watch as the family goes from owning a donut shop to opening a restaurant, Rachel's of Bad Axe, and then dealing with the global coronavirus pandemic.
Rachel's of Bad Axe was forced to close its doors in 2020. The film takes us inside the Siev family and their struggle to stay afloat during this most challenging time in America.
The documentary has received rave reviews since opening in theaters in November 2022. Websites like Rotten Tomatoes and Roger Ebert are just a few of the many publications that have praised the Michigan-made film.
If you have yet to watch 'Bad Axe', the documentary is available to watch on most streaming platforms. You can see the official trailer for 'Bad Axe' below.
The Academy Awards air on Sunday, March 12, 2023, on ABC at 8:00 PM. Here is to the Siev family and 'Bad' Axe' crew taking home an Oscar.
These 31 Movies Filmed Scenes in Michigan
Most of us know that 8 Mile and Robocop were filmed in Michigan, but did you know that Die Hard 2, The Karate Kid, Oz the Great and Powerful, and others were too?
16 Famous People From Detroit and What Their Net Worth is Today
The great state of Michigan has produced a lot of notable people and famous celebrities. Check out who they are and what their net worth is today here.