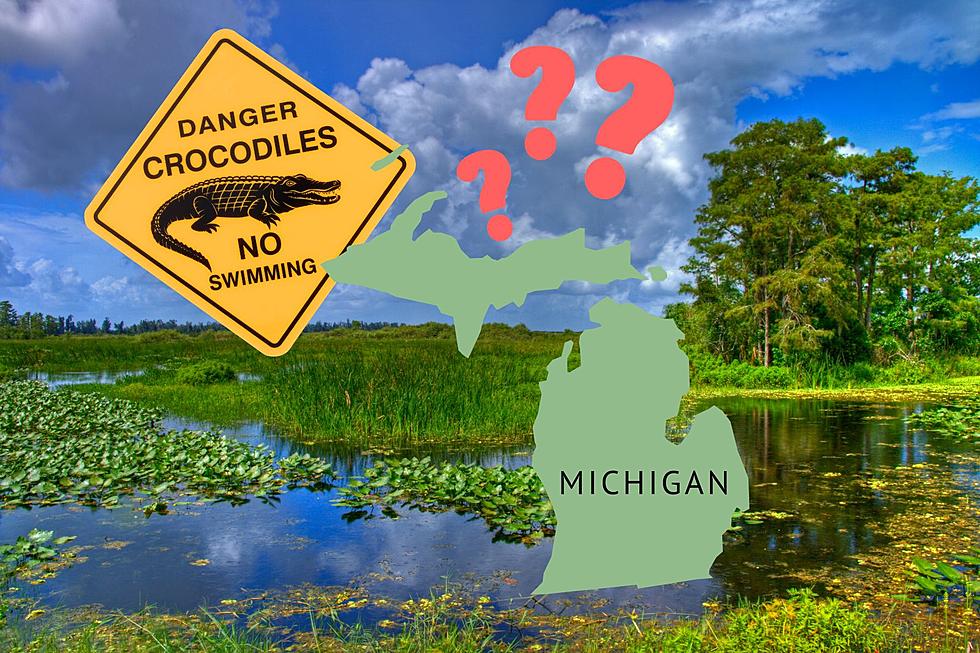 Did You Know That Michigan Has its Own Everglades?
Canva Pro
When I hear the word, everglades, I immediately think of Florida.
I think of swamps, alligators, crocodiles, and fan boats. Heck, the Everglades National Park is in Florida. But, did you know that Michigan has its own Everglades?
Michigan Everglades
If you didn't know, don't feel bad because I didn't know either. I happened upon this fact while scrolling through Instagram. And if you follow Pure Michigan, you may have seen this too!
The Shiawassee National Wildlife Refuge is made up of 10,000 acres and four rivers, making it "the largest watershed in the state". And if you're a nature and wildlife lover, there's a lot for you to discover. Go on a hike and see if you can spy
And when I say birds, I mean it, there are tons of birds for the birdwatcher of any skill. You could spy, Bald Eagles, blue herons, white pelicans, and more.
If you want to explore the Michigan Everglades but don't know how or where to start, you could always book a guided tour.
Boat Tours of Michigan Everglades
Johnny Panther Quests offers a boat tour of the Everglades to take in the sights, sounds, and likely smells of the wetlands and bayous.
If getting out onto the water isn't your thing, you can always drive through. Wildlife Drive is a 6.5-mile stretch that allows you slowly drive along the ponds and rivers while taking in the sights at a safe distance.
If you're a nature lover and are in search of a Pure Michigan adventure, CLICK HERE to learn more about the Michigan Everglades.
This is Cool! See Your Michigan Home 750 Million Years Ago
What did Michigan look like 120, 170, 300 million years ago? See what the Mitten State looked like when dinosaurs roamed the United States. Watch Michigan evolve over 750 million years in pictures.
Canyon Falls: Michigan's Best-Kept Secret