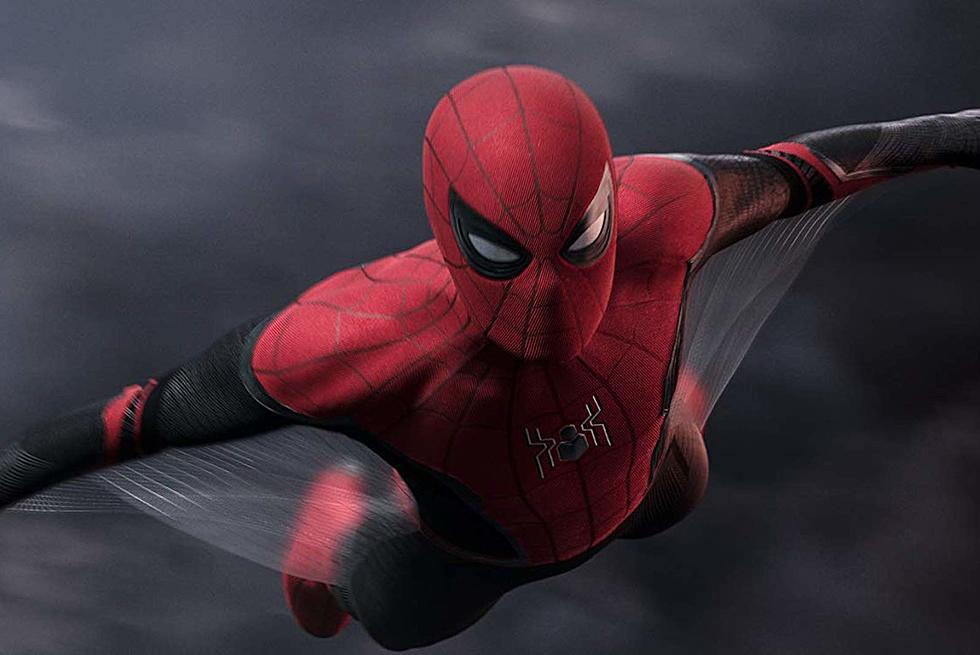 Marvel and Sony Sign Deal to Keep Spider-Man in the Marvel Cinematic Universe
Sony
It's a happy ending straight out of a comic book.
After months of negotiating, Marvel and Sony have come to a deal to continue Spider-Man's involvement in the Marvel Cinematic Universe. The initial deal that allowed Marvel, who created the character, and Sony, who holds the rights to produce movies based on Spidey, concluded with last summer's Spider-Man: Far From Home. Until today, that meant Sony could keep making Spider-Man movies with Tom Holland — but Marvel wouldn't have been a part of them, or that Holland couldn't appear in future MCU movies.
But now order has been restored to the (cinematic) universe. Marvel's Kevin Feige will produce the third Holland Spider-Man in collaboration with the team at Sony. Variety has the news, saying the deal was signed...
...late on Thursday night. Negotiations involved top players from both studios, including Sony Pictures chief Tom Rothman, Feige and Walt Disney Studios co-chairs Alan Horn and Alan Bergman. In exchange for lending Feige's producing prowess, Marvel and Disney will receive roughly 25% of the profits, according to insiders. Disney will retain its merchandising rights and will put up roughly a quarter of the financing. As part of the arrangement, Spider-Man will also appear in one future Marvel Studios film.
This is good news for everyone, and the only outcome that makes sense. Fans get more Tom Holland Spider-Man movies, which are great, and they get to see Spider-Man continue his role in the MCU, which looks to be pretty central after the events of Far From Home.  The companies get to keep making lots of money. It's a win-win for everybody. The next Spider-Man opens in theaters on July 16, 2021.
Gallery — Every Spider-Man Movie Ranked From Worst to Best: