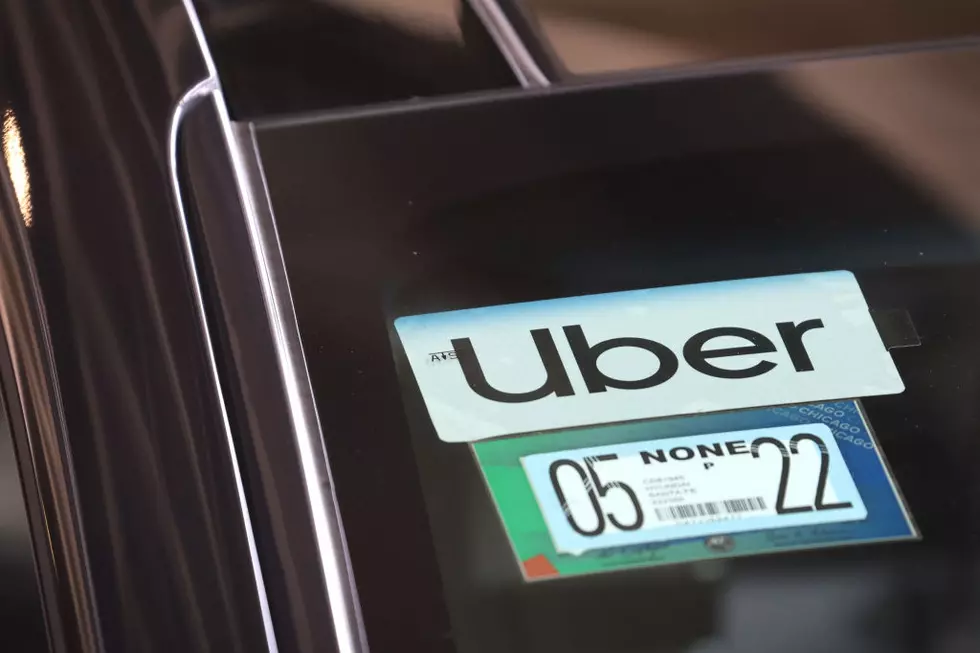 Need a Ride? What to Choose is a Dilemma, Lyft, Uber, Cab?
Scott Olson/Getty Images
Catching a ride around town can be a problem. Whose operating, Uber, Lyft, a Cab? So many of us have transitioned to Uber and Lyft from a traditional cab, but that could now be an issue as well.
GERALD FORD AIRPORT GRAND RAPIDS
It seems that the biggest problem exists for early morning flight out of Gerald Ford Airport. You don't want to leave your car there over a long period of time because you'll have a hefty parking charge. So, who you gonna call?
GHOSTBUSTERS CAR
Ghostbusters!! Of course! Okay, seriously, Uber, Lyft or a cab.
NEW YORK TAXI 
I'm seeing mixed reviews, especially for a really early morning flight, as Grand Rapids Reddit readers have noted.
I pre-scheduled an Uber a few weeks ago for an early flight and they never showed up. I had to drive myself.

 

I've scheduled cabs before for early flights. Scheduling an Uber won't work, as they just give them the option to pickup the ride that morning. I definitely would not rely on Uber or Lyft for an early morning one.

The cab I had last time was professional and on time, there's a few companies in GR I think, they're probably all pretty on par with each other.

I've been taking cabs for the last few years, they're always nicer than an Uber.

I'm on a 6:00am or 7:00am flight out of GRR several times per month. Uber works fairly well after 5:30am (for the 7:00am flights). Before then, I suggest scheduling Metrocab the day before, they have been very reliable.

I have scheduled Ubers for like 3 early morning flights and have never had an issue.
LYFT RIDERS
For sure, it's crazy. It seems the key here is, schedule your ride, but make sure you have a backup plan. The plane is not going to wait for you!
LOOK: Stunning vintage photos capture the beauty of America's national parks
Today these parks are located throughout the country in 25 states and the U.S. Virgin Islands. The land encompassing them was either purchased or donated, though much of it had been inhabited by native people for thousands of years before the founding of the United States. These areas are protected and revered as educational resources about the natural world, and as spaces for exploration.
Keep scrolling for 50 vintage photos that show the beauty of America's national parks.