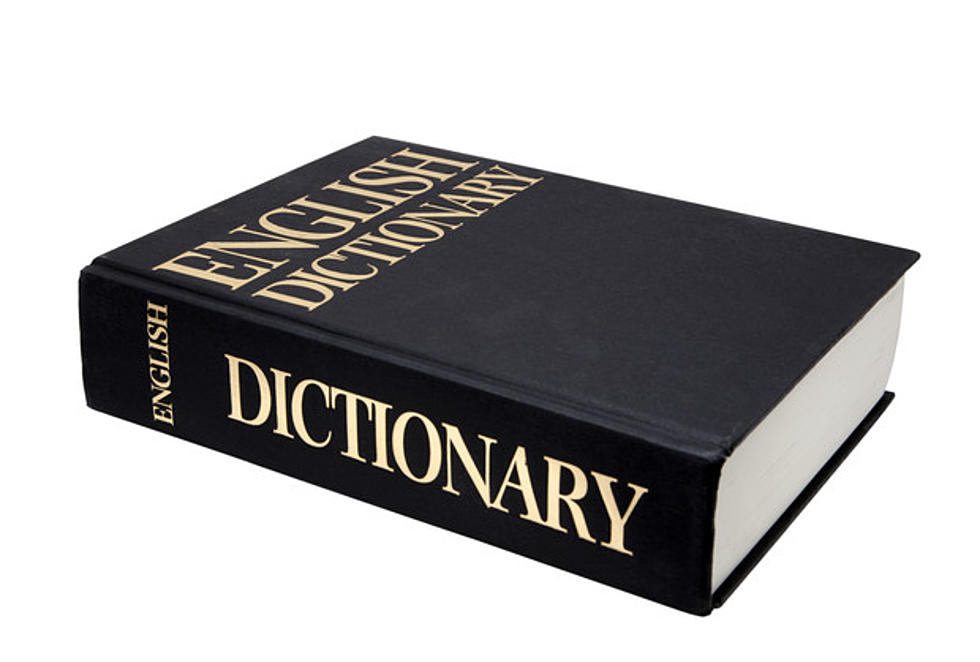 Lake Superior State Says These Words Should be 'Banished' in 2019
Alan Crawford/ThinkStock
Ready to say goodbye to 2018? What about certain words or phrases-- are there some you'd like to go the heck away in the new year?
The tradition, which started as a publicity stunt to bring attention to Michigan's smallest university, has been going strong since 1976.
Over the years, LSSU has received tens of thousands of submissions. To date, over 1000 words and phrases have been officially "banned".
How does the process work? According to the university:
Word-watchers target pet peeves from everyday speech, as well as from the news, fields of education, technology, advertising, politics and more. An editor makes a final cut in late December."
Here are some of LSSU's banned words for 2019:
Wheelhouse: Meaning an area of expertise, a skill. I've mostly heard it in corporate settings, right in there with "synergy" and "outside the box".
In the books: Said when something is over, wrapped up, like "Welp, here we are, another year gone by. 2018 is in the books!"
Ghosting: When you're dating someone and they just disappear. I really enjoy the reason for nominating from Carrie, who is from Caledonia, Mich: "Somebody doesn't want to talk with you. Get over it. No need to bring the paranormal into the equation."
Accouterments: As in accessories... but harder to spell and douchier-sounding.
Collusion: Often heard with "Russia"... John from  Grosse Pointe Park, Mich. says, "We all need to collude on getting rid of this word."
All the "OTUS" acronyms, POTUS, FLOTUS, SCOTUS: Another nomination from here in the Mitten State, David from Kinross says, "Overused useless word for the President, Supreme Court, First Lady."