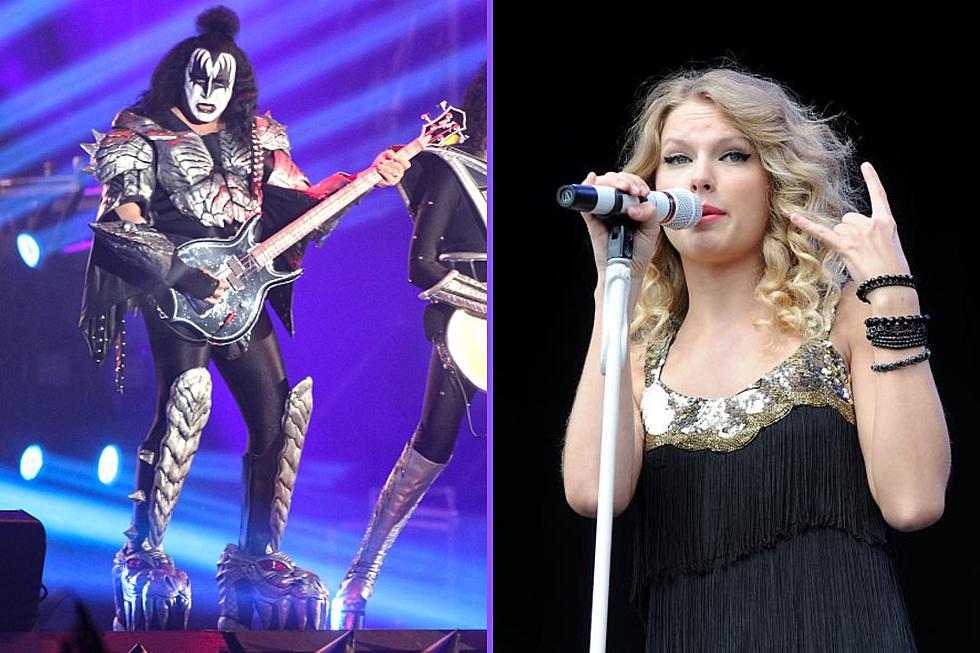 Kiss Fans Learned What It Was Like To Be A Taylor Swift Fan
Medios y Media/Samir Hussein/Getty Images/canva.com
Many Kiss fans learned what it was like to be a Taylor Swift fan for the Kiss presale when trying to buy tickets that seemed to have no end.
Kiss Announce Final Dates of "End of the Road Tour"
I have been a lifelong Kiss fan. Since grade school, I've been buying Kiss records and attending shows long into adulthood.
I was very excited to hear that the final Kiss shows were announced with the last two shows taking place at New York's Madison Square Garden on December 1 and 2, 2023. I wanted to be at the final show and apparently, a lot of other people did too.
Tried to Get Kiss Tickets But Denied Like a Taylor Swift Fan
Some friends and I tried to get Kiss tickets for the final show and got a hard lesson on what it feels like to be a Taylor Swift fan.
In order to get in on their presale you had to buy a membership to the Kiss fan club. I was a member years ago and had to fork out the $50 again to renew my membership in order to get my code to buy tickets. It sucked to spend $50 and not know if I would get tickets or not but I didn't want to take any chances it being the last (alleged) Kiss show.
So the above is what I saw when trying to get Kiss tickets. This went on for an hour.
I just kept waiting, and waiting, and waiting but the number in the queue just slowly went down.
When I got close I started to get excited, my palms began to sweat a little thinking, I might be at the last Kiss show ever. Then I finally get in to get my tickets.
Every time I clicked on a pair of tickets the message above popped up. I clicked on about 200 pairs of tickets and every time I got the message above. I then started clicking on very expensive tickets, then single tickets, but all I got was the message above until it wouldn't show me any more ticket options.
I will try again for the public sale Friday but I have a feeling that will only be a few pairs of tickets left. I noticed that during the pre-sale they were selling tickets that were behind the stage and that is not a good sign when it's only the presale.
Kiss Albums Ranked Worst to Best
We rank all 24 Kiss studio albums - including their 1978 solo efforts - from worst to best.
Kiss World Las Vegas Museum Photos
Gene Simmons shares the world's largest collection of Kiss memorabilia.