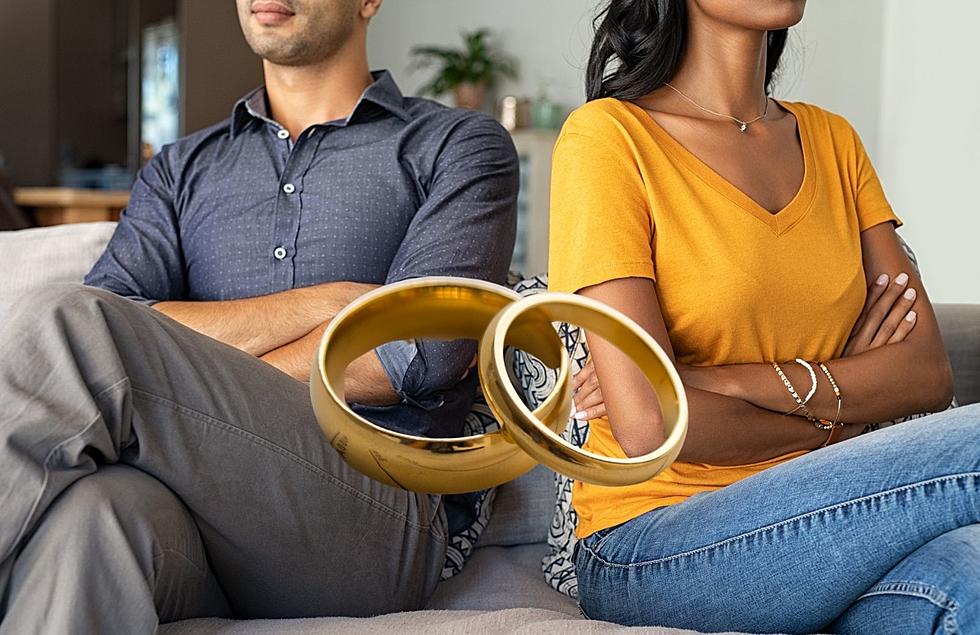 Does Michigan Recognize Common Law Marriages?
Canva
Do you live with your significant other?
Maybe both of you want to be married but do not want to go through the hassle of marriage licenses and paperwork.
I completely understand.
If this is you, have you ever heard of a common-law marriage?
What is common law marriage?
According to the Find Law,
"Common law marriage is one in which the couple lives together for a period of time and holds themselves out to friends, family, and the community as "being married," but without ever going through a formal ceremony or getting a marriage license."
There are different requirements for the states that allow it since simply 'living together' is not enough.
What qualifies you to be in a common-law marriage?
The time that you have to live together varies depending on what state you are living in.
You both have the legal right to be married

18 years old or older
Both parties are of sound mind, and
Both parties are not married to anyone else legally
You both have to intend to be married
You both must acknowledge each other as a married couple to your family and friends
Does Michigan allow common-law marriages?
Unfortunately, no. But they did at one point.
Michigan abolished common-law marriage in 1957. However, if you got married in Michigan before 1957, the state will recognize the marriage.
With all that being said, Michigan will recognize common law couples from the states that do recognize it, according to Iafrate Salassa Family Law Firm.
You can also receive a divorce for a valid common-law marriage in Michigan as well.
What states recognize common law marriages?
Colorado
D.C.
Iowa
Kansas
Montana
Rhode Island
South Carolina
Texas, and
Utah
7 Must-See Spring Destinations in Michigan
It's been a long winter in Michigan. Now that we're thawing out, here are the best places to visit in Michigan during springtime.