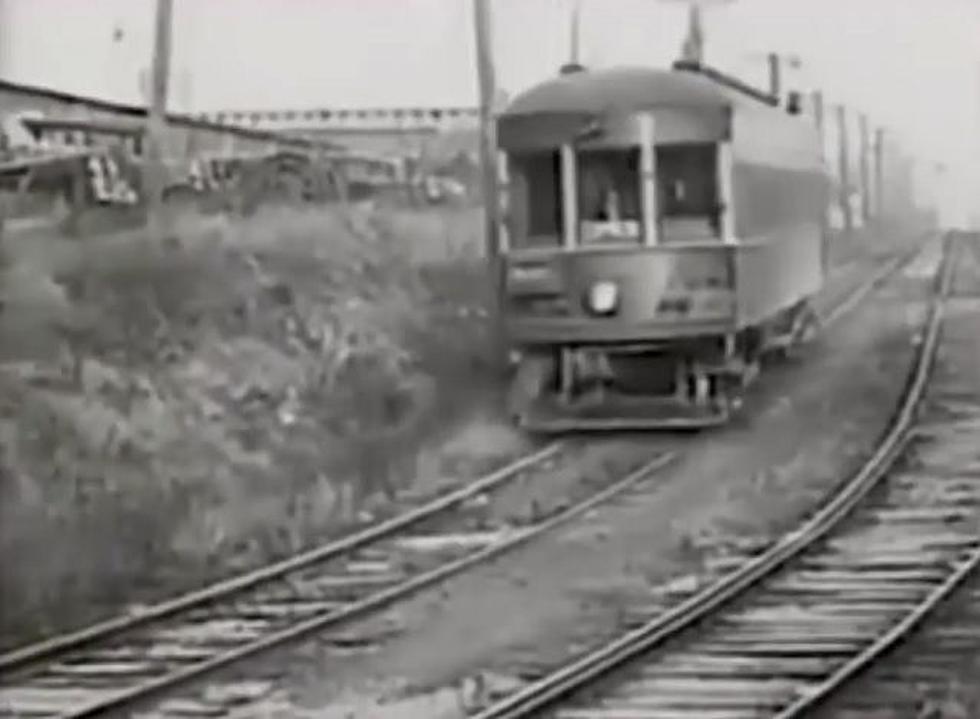 Interurban History at the Lost Railway Museum: Grass Lake, Michigan
trainroomgary, youtube
When we think of modes of transportation before there were massive sales of cars, what comes to mind? Horses, buggies, bicycles, trains…and only occasionally does someone think about the interurban railways.
Most Michigan cities and towns had their own interurban rail tracks running through the center of town, much to the puzzlement of anyone under thirty years old in the 2000s. There are still some of those old tracks still running thru various towns, with younger residents wondering "what are those there for?"
The interurban rail cars were similar to the cable cars that are still prevalent in cities like San Francisco. The tracks were laid through the center of town and out of the city limits going to various other communities.
In the early 1900s, the 'interurbans' were the main type of transportation – next to horses - used by Michiganders...and there are plenty of things to learn about it. In Grass Lake you can visit the Lost Railway Museum that specializes in interurban travel history. The museum opened for the first time on July 1, 2017 inside a formerly abandoned building on West Michigan Avenue  - you'll find it just before you hit the main downtown area.
Thanks to the interurban railways, Jackson County residents were able to visit, shop, and sightsee thru Ann Arbor, Battle Creek, and Lansing…plus many of Michigan's small towns, too.
The Lost Railway Museum has a virtual train ride called The Boland Express that lets you visually experience what riding the 'interurbans' were like well over 100 years ago. Take a look at the photo gallery below!
Lost Railway Museum, Grass Lake
MORE MICHIGANIA:
The Michigan Railroad That Was Never Used
Train Car Graveyard in Escanaba
Rail Biking