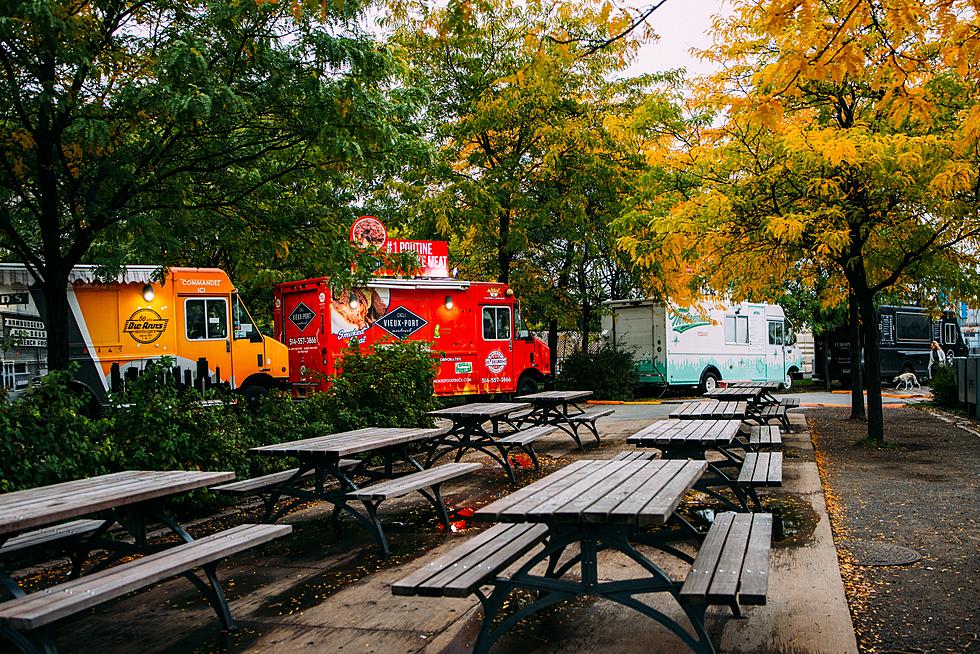 Who doesn't love a good food truck rally?
Street food and other mobile vendors have really grown in popularity in recent years. Once considered a somewhat questionable option, these days it seems like the coolest way to get your food on the go is from a restaurant on wheels!
I don't know how or why food trucks have become so popular these days but I, for one, am a big fan. It's a great way to try notable dishes from some of your favorite area restaurants without having to make the trek all the way across town.
---
Here's are several communities throughout West Michigan that plan to host food truck rallies this summer:
Starting Monday, June 12 downtown Allegan will host weekly food truck rallies. Now in its second year, each week will feature a rotating line-up of some of the area's most popular food trucks. Expect to see Pigs Head BBQ, The Mobile Crave, Streetchefshaw, and more! This event takes place every Monday evening from 5:00-8:00 p.m. 
Every Tuesday night food trucks gather at the Midtown Center in Holland from 5:00-7:00 p.m. the City of Holland recently enacted new policies to allow more food trucks to operate downtown. Rotating food trucks will include Street Frites, Olly's Donuts, and Yo Place or Myne-- just to name a few.
Now in its 7th year, food trucks gather every Friday through September 1 at Grand Rapids' Riverside Park. The event goes from 4:00-9:00 p.m., but get there early because the lines fill up fast! There are beer tents, vendors, and 16-20 food trucks rotating weekly.
This event in downtown Muskegon happens only twice this summer: July 19 and August 16. According to the event page, "Over 20 food trucks will be lining the stalls of the Muskegon Farmers Market to offer you the best of West Michigan's eats."
This event takes place both in downtown Kalamazoo and on the road. Find the food truck gathered at Arcadia Creek from 5:00-10:00 p.m. on June 16, July 21, and August 18. The trucks will also gather at various locations throughout West Michigan including Plainwell, Paw Paw, and Vicksburg.
Each 4th Friday of the month you can enjoy great food while listening great music at the Celery Flats in Portage. Rotating food trucks will be on site at each event which takes place from 4:30-8:30 p.m. now through September 23. Make sure to bring your lawn chair or blanket!
2023 Kalamazoo Food Truck Rally Trucks
When you go to the 2023 Kalamazoo Food Truck Rally, you'll find these restaurants and food trucks there.
Detour: Kalamazoo Road Construction Projects in 2023
Construction season in
Southwest Michigan
is fast approaching! For those that live in the greater Kalamazoo area, here are some upcoming projects that may affect your daily commute.