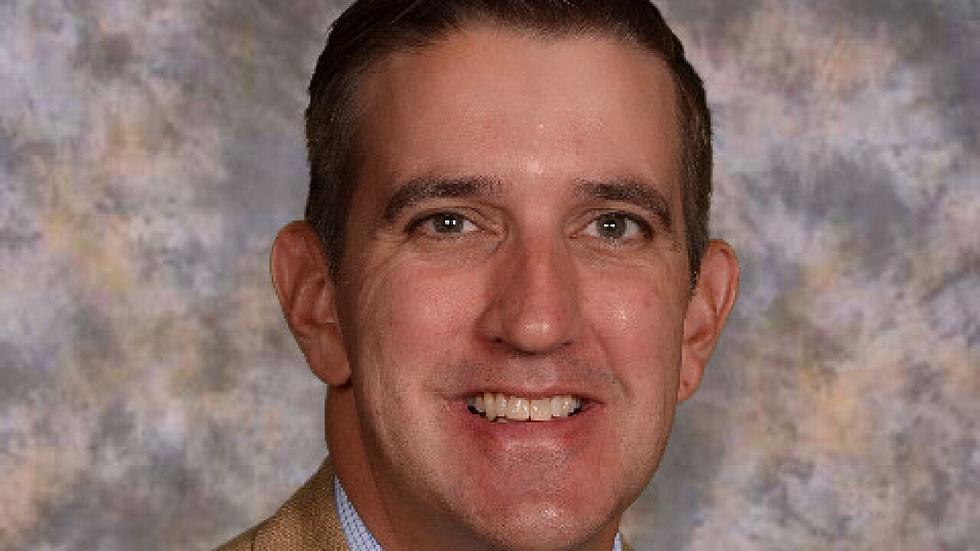 Forest Hills Schools Superintendent Retiring. Was He Forced Out?
Fox17/Forest Hills Public Schools
It was a surprise to everyone when it was discovered that the superintendent  of Forest Hills Public Schools had removed books from some school libraries, and the story blew up from there.
Superintendent Dan Behm recently admitted to removing controversial books from the district's library, against school policy, and soon after Behm sent an email out to staff members apologizing for removing the books.
Fox17 reported that the FHPS Board of Education met earlier this month after the incident was discussed with Behm during an evaluation. After the meeting and evaluation it was decided to not fire or take other action against Behm for removing the books.
However, the superintendent just announced that he plans to retire this summer. So you have to wonder, did this incident force him out after serving 17-years as superintendent at FHPS?
Not according to the district. They said Behm had originally planned to retire in 2021 but put that plan on hold due to the coronavirus pandemic.
Dr. Kristen Fauson, president of the FHPS Board of Education said:
"We are grateful for Mr. Behm's dedicated service to our students, staff members, and community. His North Star is to always do what is best for students and this has been his guide throughout thousands of decisions—some easy and some complex—over his 17 years in Forest Hills. He has poured his heart and soul into our school district and we are forever thankful for his leadership. As always, he has our full support and we wish him well in his retirement."
However, the board stressed:
"Let us be abundantly clear: Forest Hills Public Schools does not ban books. We are dedicated to providing a wide variety of reading material that allows students to grow and learn more about themselves and others."
The board of education says it will move forward with a full superintendent search process throughout the coming weeks and months.
Behm said:
"Serving alongside the incredible teachers and staff members of this school district for the past 17 years has been the highlight of my career. I am grateful for the incredible support of our community and the selfless dedication of everyone who works daily for the success of kids."
See How School Cafeteria Meals Have Changed Over the Past 100 Years
Using government and news reports,
Stacker
has traced the history of cafeteria meals from their inception to the present day, with data from news and government reports. Read on to see how various legal acts, food trends, and budget cuts have changed what kids are getting on their trays.