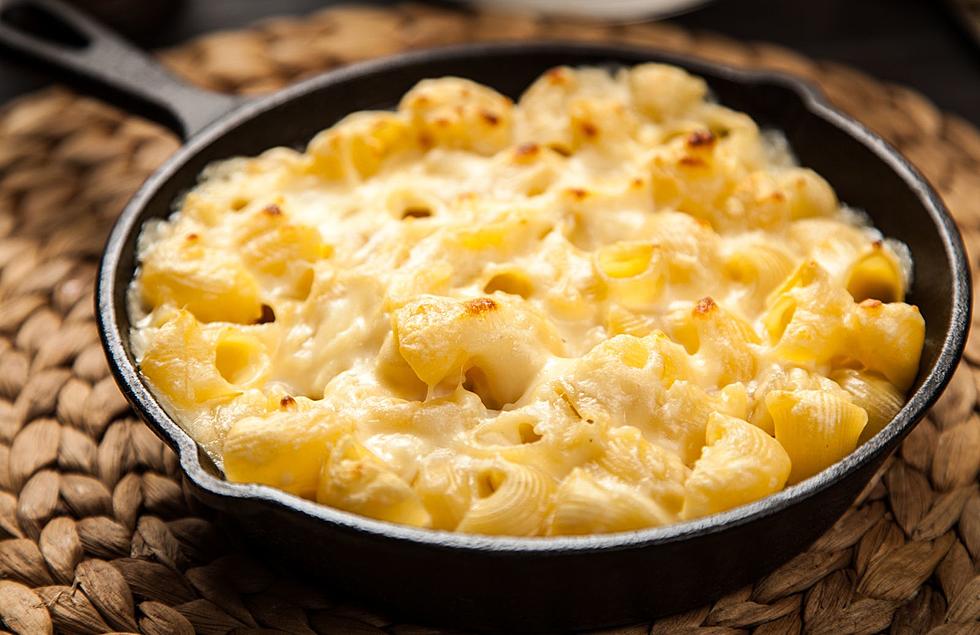 Food Experts Say this is Where to Find the Best Comfort Food in Michigan
Credit: Canva
They don't call me "Big Joe" for nothing.
I love a good meal and nothing beats comfort food.
I think I'm the main reason McDonald's brings back the McRib each year.
What Are Popular Comfort Foods?
Some good examples of comfort foods include french fries, cheeseburgers, ice cream, candy, chocolate, and other foods that bring back fond memories of your childhood or just make you feel good even though they can be very unhealthy.
If I had to list all of my favorite comfort foods that could take a while, but I would say these are my top picks.
Mac and Cheese
Mashed Potatoes
Pizza
Food Experts Say this is Where to Find the Best Comfort Food in Michigan
So with almost unlimited possibilities for comfort food, where can you find the best in Michigan? According to Love Food, it's Slows Bar BQ.
Look at all that juicy meat!
I just want to squeeze this juicy burger and give it a hug with my mouth.
Nothing beats a big bowl of warm gumbo on a cold Michigan day.
Why Is Slows Bar BQ Michigan's Best Comfort Food?
The experts at Love Food had this to say about Slows Bar BQ:
The choice at this casual BBQ joint in Detroit is simple. First, pick your meat – pulled pork, beef brisket, or BBQ chicken – then add a side like waffle fries, pit-smoked beans, or mac 'n' cheese, and finish with a hot fudge brownie or carrot cake. There's also an enticing specials menu with bacon fried rice and cheese fries, as well as a good selection of burgers – try the signature Reason burger with smoked pulled pork, coleslaw, and dill pickles.

 
Grand Rapids Needs These Popular Restaurants And Businesses in 2023
These are the top restaurants and businesses people in Grand Rapids would like to see open up in 2023.
The 10 Best Places To Get Chicken Tendies In West Michigan
I call them chicken tendies but you can call them whatever you like. I ask people in West Michigan for the best places to chow down on some chicken tendies and these are the 10 best places according to them.
Here's Who Serves Up The Best Cinnamon Rolls In West Michigan
Looking for something to tame your sweet tooth? Check out the best places to get a Cinnamon Roll in West Michigan.