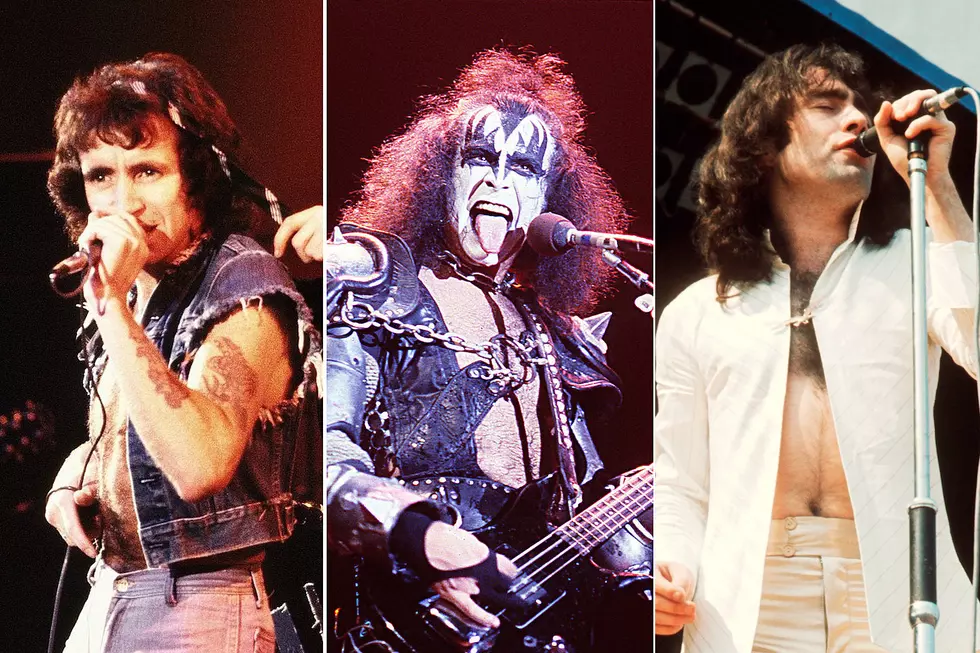 Bands You Didn't Realize Are Turning 50 in 2023
Michael Ochs Archives, Getty Images / Michael Putland, Getty Images
It's eye-opening when you realize that 1973 was 50 years ago. The only thing more eye-opening is when you realize that some of your favorite rock bands formed that year, making them five decades old.
A lot happened in the rock and metal world in 1973. Rob Halford replaced Al Atkins in Judas Priest. David Coverdale and Glenn Hughes replaced Ian Gillan and Roger Glover in Deep Purple. Aerosmith released their eponymous debut album and Pink Floyd released The Dark Side of the Moon. David Bowie announced that he was retiring his Ziggy Stardust persona onstage during a show in London. There was a shortage in vinyl records due to an oil crisis initiated by the OPEC.
We're technically still experiencing a vinyl shortage, but other than that, a lot has changed in the music industry.
We thought it would be fun to look back at some of the legendary bands that formed 50 years ago, so we compiled a gallery of them. Some of the groups had already existed prior to '73, but finalized their lineups or formally started going by a certain moniker that year. KISS, AC/DC and Journey are some of the bigger names you'll see, and you can scroll through the images to learn about the rest.
Bands You Didn't Realize Are Turning 50 in 2023
These bands will celebrate 50 years in 2023.
66 Most Important Moments in Metal History