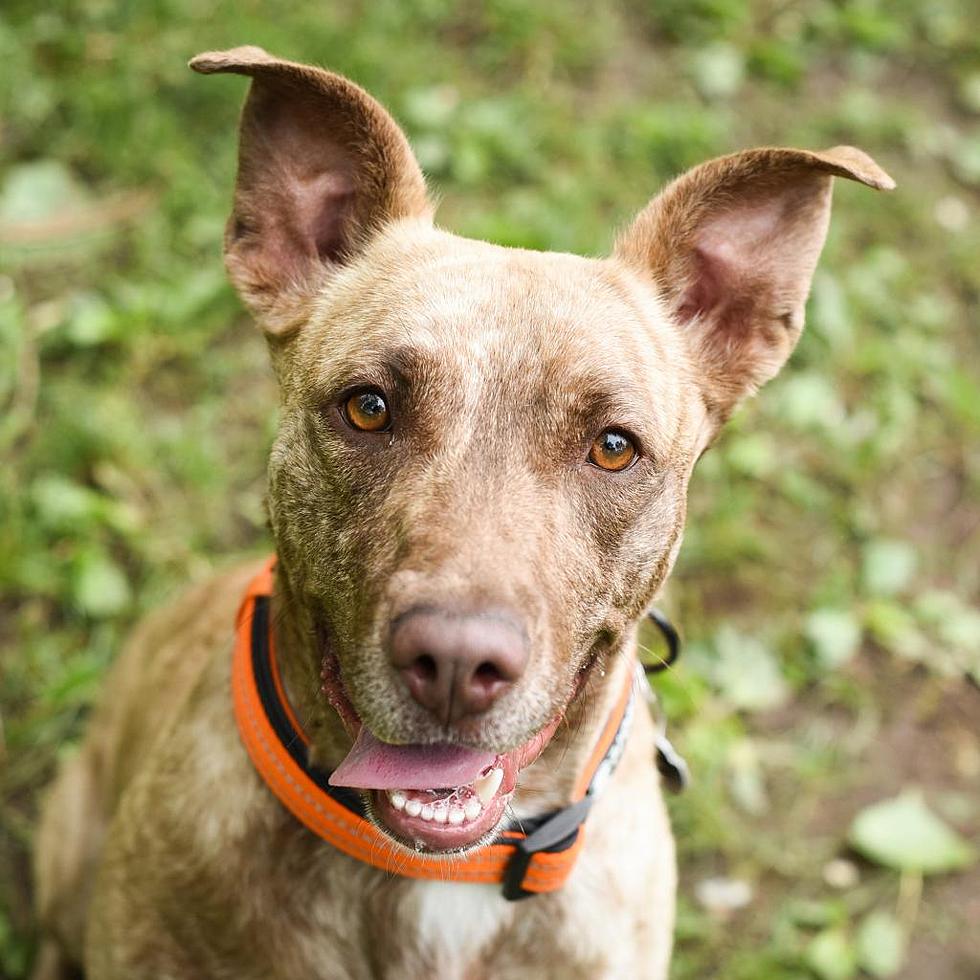 Humane Society Of West Michigan In Dire Need Of Temporary Foster Homes
📸 Humane Society of West Michigan
The Humane Society of West Michigan has put out a call on social media asking for those interested in temporarily providing foster homes for displaced dogs.
The shelter recently took in a large number of dogs after a trip to a Tennessee shelter. Without support from other shelters, the Tennessee shelter would have had to begin euthanizing them, due to overcrowding issues.
Holly Guild, the Executive Director of the Humane Society of West Michigan, says that summer is always a busy time for shelters, especially in the south, and that her shelter tries to help out when they can. But right now, with our local shelters in West Michigan seeing the highest shelter occupancy since pre-covid, they're looking for temporary foster homes for some of the pups.
In the posting, the Humane Society said it needs temporary homes for the medium-sized dogs as kennel space is currently at a premium and that many of the pups need a break from the shelter:
We have lots of loving pups looking for short-term fosters. All of these dogs are medium-sized mixed breeds, friendly with other dogs, and don't have any history with cats or kids--so polite, respectful children are recommended.

This foster opportunity, which will only be 1-2 weeks long, gives a rescue pet much-needed time away from the shelter, and gives you a furry friend to hang out with! Please submit your applications through the link below ASAP so that we have time to match you with the perfect pets, and schedule their pick-up time accordingly.
If you're interested in fostering animals this short-term option may be a great chance to try things out, without having to commit to more than a week or two at a time.
The Humane Society requires that any pets in a foster home be spayed or neutered, renters must have landlord approval, and applicants need to be over 21-years-old. The Humane Society of West Michigan provides all essential items and vet care for the animals while fostering.
If you're interested in becoming a foster home you can apply online at HSWestMI.com or call them at (616) 453-8900.
KEEP LOOKING: See What 50 of America's Most 'Pupular' Dog Breeds Look Like as Puppies