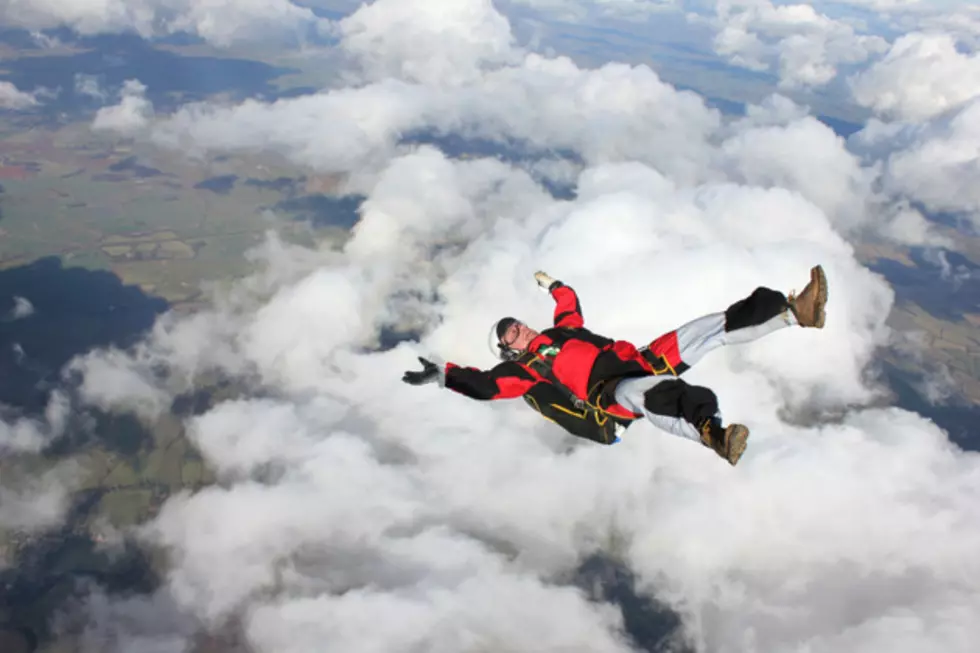 Guy In Wingsuit Flies Insanely Close to Ground and Trees [Video]
Joggie Botma/ThinkStock
This guy in a wingsuit is either insanely ballsy or just secretly an eagle.
Darren Burke owns and operates Perris, Calif.-based Bonzai Wingsuit Rentals & Coaching. He passes below the treeline several times before gliding out over a precipice and into the open sky, overlooking a beautiful blue and emerald landscape.
Some of these flybys are so sketchy that you can't help but wonder if the possibility of not making it ever crossed his mind.