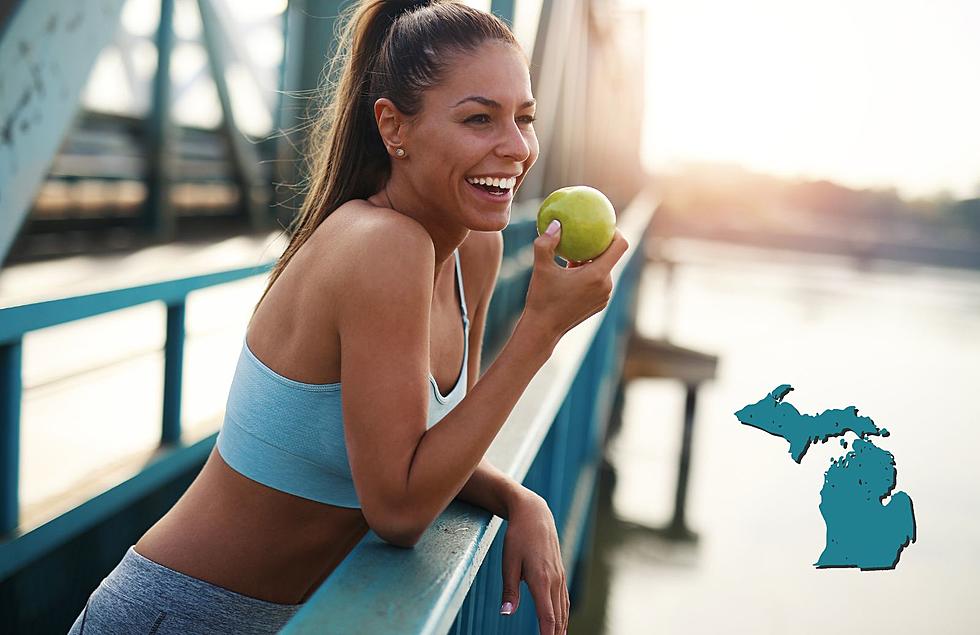 Grand Rapids Has Been Named Michigan's Healthiest City
Canva
While you can live your healthiest and cleanest lifestyle anywhere, there are just some places that make it easier.
From having more choices when it comes to healthy and organic food, to a developed parks department so people are getting out, there are just some cities that are naturally healthier than others.
The experts at Wallethub did a study of 180 of the most populated U.S. cities, weighing 43 key indicators of good health in their decision. Two Michigan cities made the list, in very different places.
What is the healthiest city in Michigan?
Grand Rapids has been named as the 35th healthiest city in the US, as well as the healthiest city in Michigan.
But why is Grand Rapids so healthy? There are two categories we really soared in, Healthcare options and exercise. Grand Rapids has an extremely strong healthcare system in place, making it easy to stay healthy. We also have several options for gyms and spaces to ride and run around the city.
The thing that kept us from scoring higher? Greenspace. We ranked 60th in the nation for green space, which seems a little unfair considering how many great parks we have around and right outside of the city.
What is the least healthy city in Michigan?
Not that it takes a lot of guessing, but Detroit landed pretty low on the list as the 172nd healthiest city, or the 10th least healthy city in the US.
While it's not impossible to live healthy in motor city, you're going to have to work a lot harder at finding healthy foods, good doctors, or green space to explore and get you moving. While Detroit is on rise compared to recent years, it's discouraging to see for anyone trying to get swimsuit ready by summer.
If you'd like to see the full breakdown of cities, you can visit wallethub's website.
10 Tips To Keep Your Hair Healthy Through A Michigan Summer
In the summer our hair gets exposed to a lot of things that can be super damaging. Here's how to make sure your hair is protected, happy and healthy throughout the sunniest season.