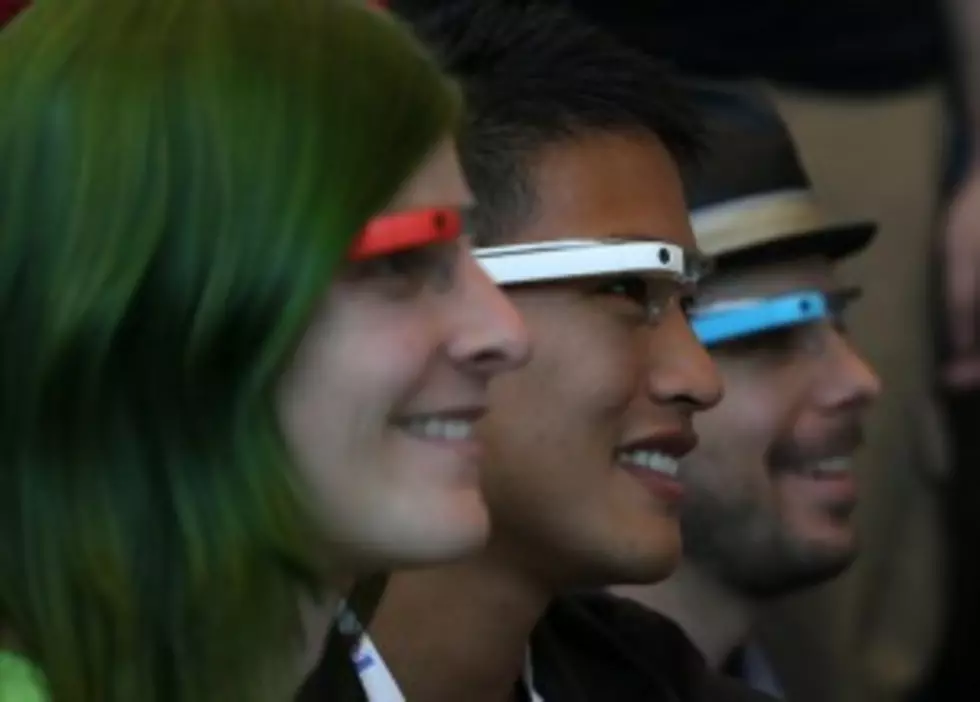 Google Is Going to Let Anyone Get Some Google Glass on April 15th
(Photo by Justin Sullivan/Getty Images)
Expecting a good tax return?  Want to spend your money on something pretty cool, that you don't need, but can enjoy anyway?
Google is going to open up the opportunity to everyone to get in on the Google Glass thing on April 15th for one day only.  They'll start sales at 9am ET, and they say "the number of spots is limited", and I don't know how limited that will be.
But if you can get through, and have $1,500 burning a hole in your pocket...just don't show off too much, and you won't get your ass kicked in a bar.