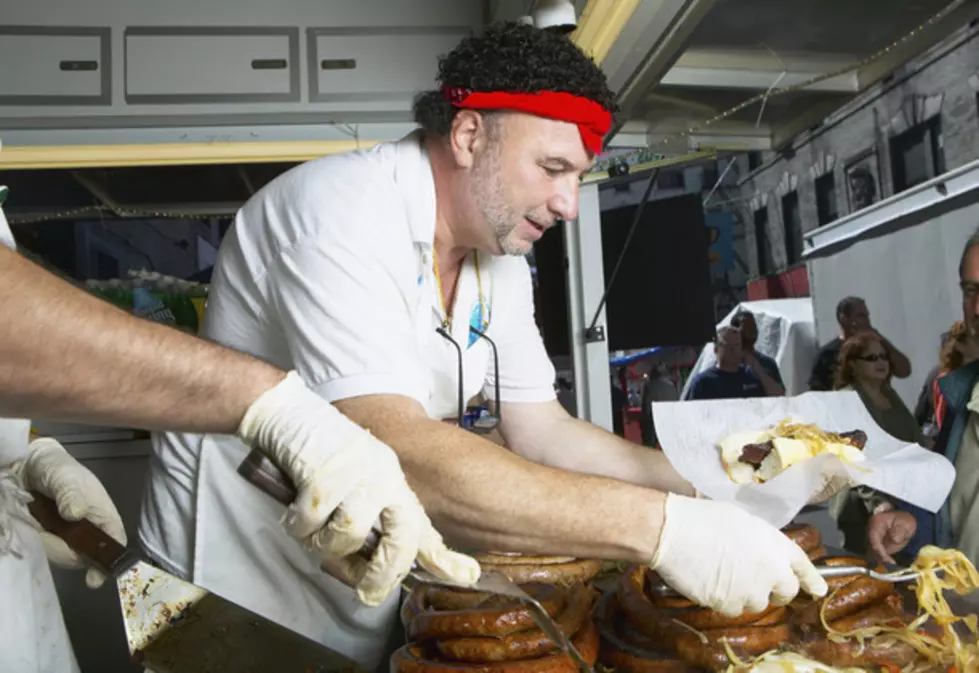 Get Your Foodie On Wednesday At "Taste The West Side"
Jason Florio
If you're in a relationship you really know the struggle of "Let's go out, but where?"
That's why I love  "Taste The West Side" because you just walk through and eat everywhere. Problem solved.
You can check out food from plenty of West Side eateries including Sovengard, City Built Brewing Company, Maggie's Kitchen, Amore Trattoria Italiana, The Knickerbocker, Butcher's Union, That Polish Girl Catering, Blue Dog Tavern, and The Jolly Pumpkin.
"Taste The West Side" happens this Wednesday from 5 to 8 pm at the Goei Center and is hosted by Steepletown Neighborhood Services.
One of the programs Steepletown supports, Culinary Leadership Academy, will also be featured as they'll have students from Kitchen Sage sampling deliciousness as well.
Steepletown helps young adults finish or continue their education as well as helping find jobs and providing childcare.
The event is a fundraiser for the nonprofit whose mission is "neighbor helping neighbor with dignity and hope."
Get your tickets or more info on "Taste The West Side" HERE