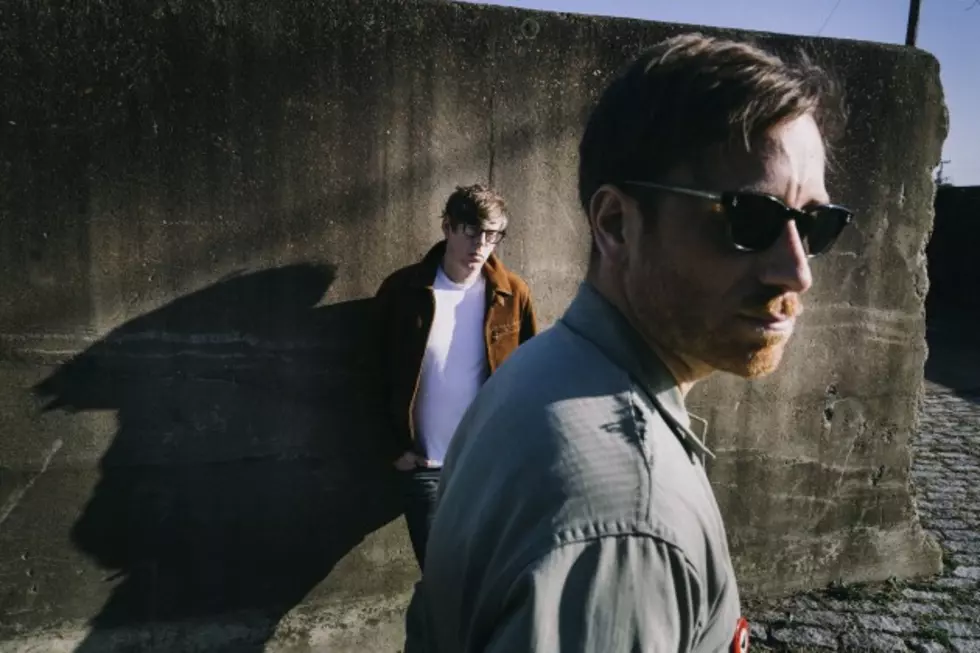 Get Black Keys Tickets for Grand Rapids Concert Now Before Anyone Else Can
The Black Keys
On Sept. 7, The Black Keys will hit the Van Andel Arena with Cage the Elephant for a show here in Grand Rapids!
Tickets won't go on sale until Friday morning to the general public, but since you're one of the 'GRD peeps, we can hook you up with access to tickets before that!
KEYS8
You only have until 10 p.m. tonight to use this early access to get yourself tickets to the show, so act fast, and we'll see you at the show!
Ticket prices: $35 to $75 (plus service charges)
While you get your tickets, enjoy some Black Keys in the background: