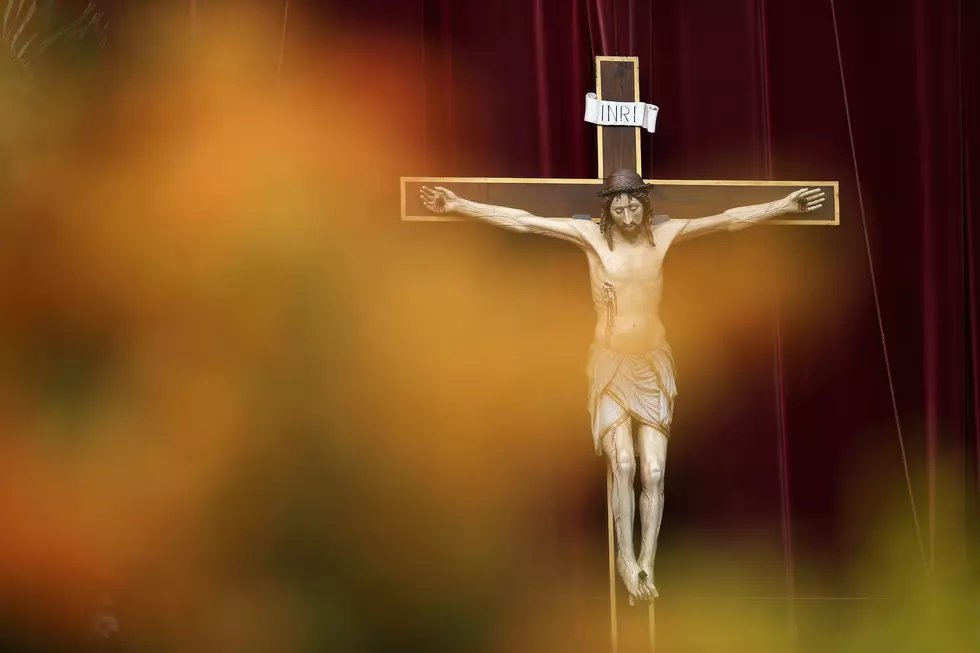 Pastor Punches Kid in the Chest, Brags About It [Video]
Christopher Furlong/Getty Images
A pastor recently told his New Jersey congregation a story of how he punched a kid in the chest and brought him to the Lord.
The pastor, Eric Dammann, of Bible Baptist Church in Hasbrouck Heights, N.J., is coming under criticism after his church posted a video of him, The New York Daily News reported. In it, he claimed to have converted a "smart aleck" Calgary youth by "punching him in the chest as hard as I could; I crumpled him."
This is horrific. This is not the right thing to do. He's a kid; he's a teen-ager for heaven's sake.