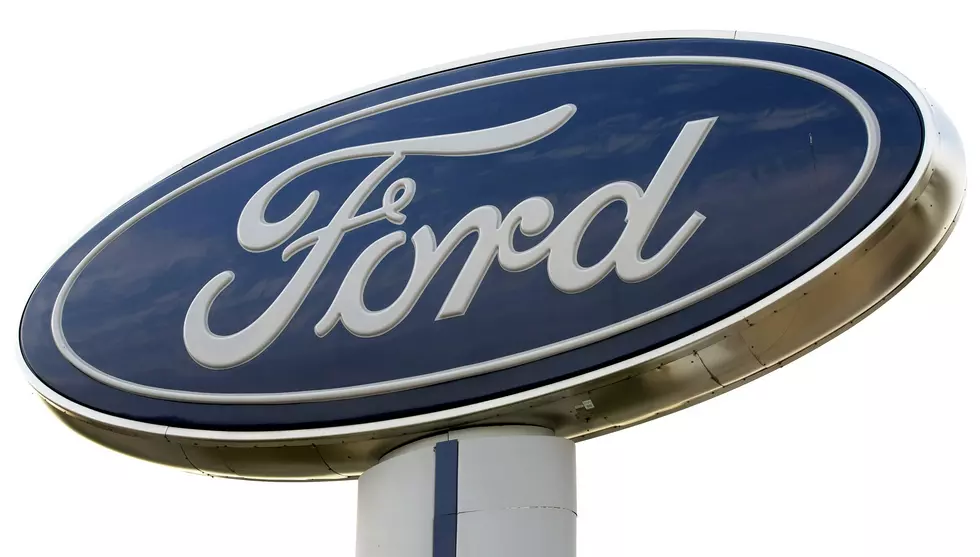 Ford Laying Off 7,000 Salaried Workers, 500 This Week
Getty Images
Ford employees started their Monday with an e-mail from the company's CEO stating that several people across the globe will be losing their jobs with cuts beginning this week.
WXYZ Detroit reports that this is part of the company's global restructuring (Smart Redesign) which will ultimately result in 7,000 people losing their jobs by August; both voluntary and involuntary. 500 salaried employees in the U.S. will be laid off this week. It's unknown how many of those will be in Michigan.
In the e-mail CEO Jim Hackett says (via WXYZ):
To succeed in our competitive industry, and position Ford to win in a fast-changing future, we must reduce bureaucracy, empower managers, speed decision making, focus on the most valuable work, and cut costs.
1,500 U.S. workers already took buyouts in 2018.
Once all is said and done this will reduce Ford's global workforce by 10% and save them $600 million/year.