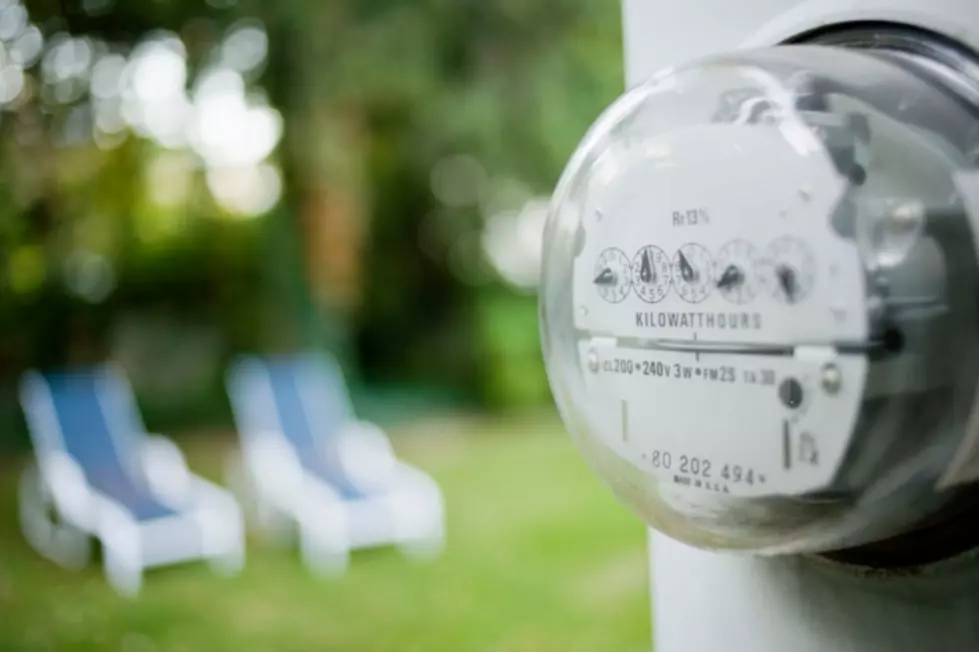 Expect Your Consumers Bill to Increase in 2021
Jupiterimages
According to WOODTV, you can expect o see your Consumers Energy bill to go up starting in January.
Thursday Michigan regulators met and approved a $100 million rate hike for Consumers Energy, who WOODTV reports is hoping to use the increase in rates to help retire coal-fired plants, which is a clean-energy goal, trimming trees to help prevent power outages, and also pay for upgrades to the utility company's distribution system.
The increase for residents will end up being around 12%, which will add about $9 a month to the utility bill. You can expect to see the increase on your January bill, WOODTV says.
The $100-million approval Thursday was only 39% of what the utility company was hoping to receive. Which if just that amount adds $9 to the monthly bill, thank goodness that's all that was approved.
UP NEXT: 11 Michigan Celebs and Where They Went To High School