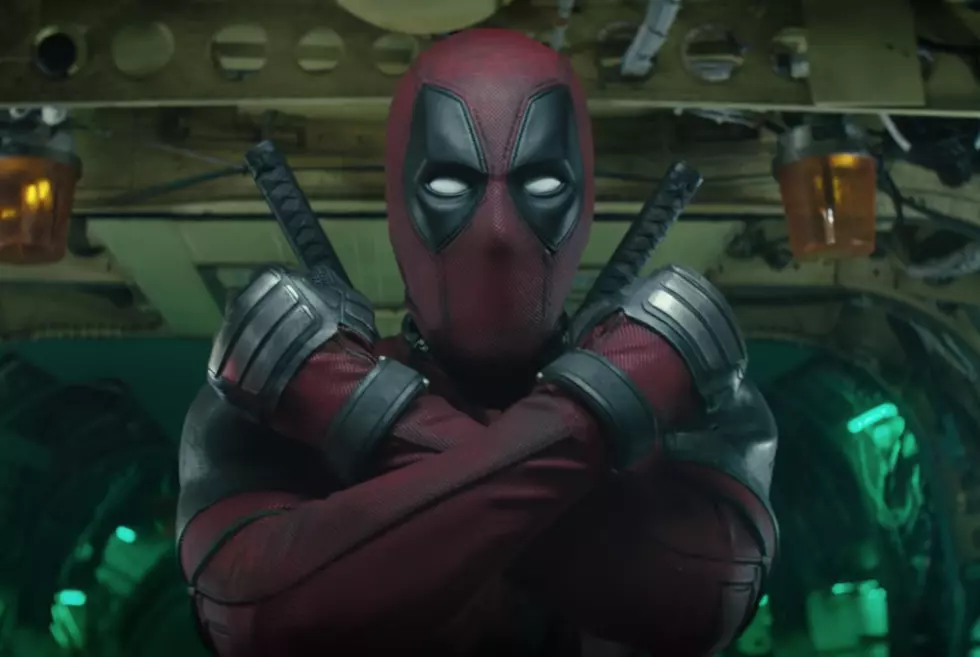 'Deadpool 2' Screenwriters Reveal a Much Darker Alternate Ending
Fox
This post contains major SPOILERS for the end of Deadpool 2.
In the sequel, Vanessa is killed off at the beginning of the film, but in the post-credits scenes, Ryan Reynolds' Deadpool goes back in time to reverse several tragedies. In one of those, he prevents Vanessa's death. But that wasn't the original plan.
Deadpool 2 screenwriters recently spoke about their decision to bring Vanessa back to life. Rhett Reese and Paul Wernick told CBR that their initial version of the script had a much bleaker ending that left Vanessa dead. Reese explained why bringing her back was a better fit for the franchise's spontaneous tone:
We originally did not save her. It was interesting — we thought we might have to save her with the time machine, because the audience would be mad at us, but they were accepting of her being dead. […]
Now we can bring her back as Copycat, and Morena was very thrilled when she got the call. 'We got the time machine working, and you're still alive!' 'I knew it!' It was really funny.
Wernick added that killing her off at the start was a tough decision, but one the screenwriters felt was necessary to propel Wade's emotional narrative. And that's where things get a little embarrassing for the Deadpool 2 screenwriters. The sequel plays right into the "fridging" trope, or "women being stuffed in refrigerators," with both Wade and Cable as male characters motivated by the deaths of women in their lives.
When Vulture asked Reese and Wernick whether they were worried about being criticized for using the trope – which was coined by writer Gail Simone in 1999 – the two admitted they never considered it, and they'd never heard of the well-known term. Reese explained how they arrived at the choice to kill Vanessa to motivate Wade:
In the very first drafts of the script, Vanessa didn't die. She ended up breaking up with Deadpool, and he was trying to earn her back. Then I think at some point somebody just said, 'Y'know, Deadpool kind of works best when he's had everything taken away from him, when he suffers.' So the thought was maybe we can really, really engender great suffering for him by having his line of work be the thing that costs Vanessa her life.
On one hand, it's nice Deadpool 2 gave fans a happy ending with a plan to bring Baccarin back. On the other, it's not a great look when screenwriters aren't aware of popular and largely criticized tropes regarding the treatment of women in comic-book material.