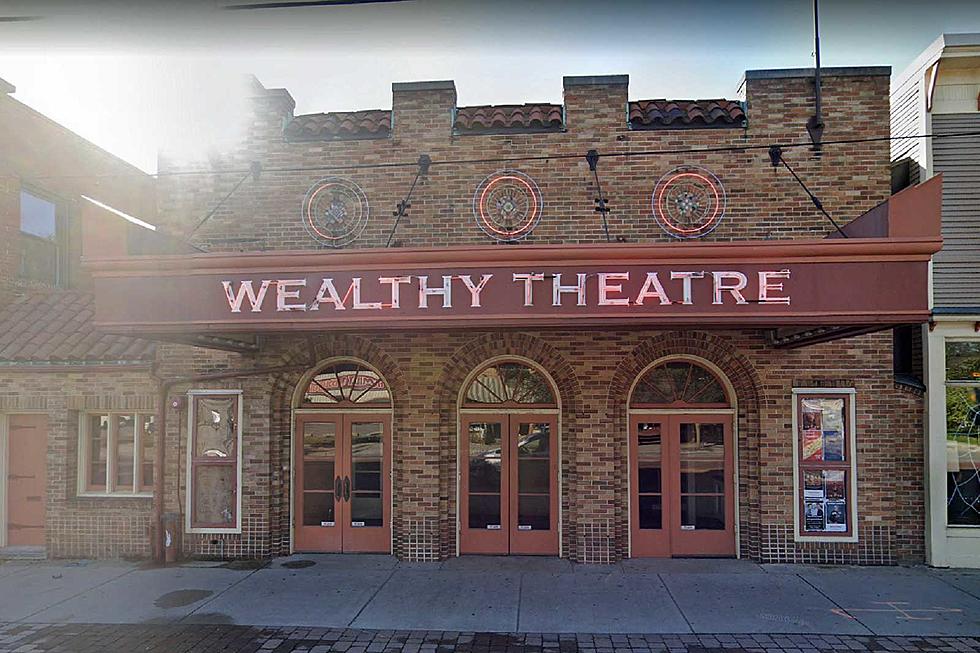 Classic Christmas Movies on the Big Screen at Wealthy Theatre
Photo: Google Maps
I love the convenience of being able to download and watch a movie at home. But, there is just something missing when you watch some of the classic Christmas movies on your TV at home, regardless of just how big that screen may be!
Wealthy Theatre has scheduled some Christmas classics that they will be showing on the big screen in their theater this December.
Is it a Christmas movie or not? The debate continues! The film, starring Bruce Willis, will be on the screen at the Wealthy Theatre at Tuesday, December 7th at 8 pm. The story begins on Christmas Eve when John McClane comes to reunite with his separated wife Holly at her company Christmas party.
This is the story of toymaker Jeronicus Jangle, played by Forest Whitaker, who create a doll called Don Juan Diego. The doll is bothered when he learned that he will be mass produced. You can catch Jingle Jangle on Thursday, December 9th at 5:30 pm.
This film, starring Will Ferrell as Buddy the Elf, tells the story of a human raised by Santa's Elves who learns about his origins and heads off to New York City to meet his biological father. The movie will be shown on Thursday, December 9th at 8:30 pm.
this film was released in 1992. It is adapted from the 1843 story by Charles Dickens. Michael Caine stars as Ebenezer Scrooge alongside many Muppets. You can see the movie on Tuesday, December 14th at 8 pm
This is probably one of my favorite Christmas movies. It stars stars Chevy Chase, Beverly D'Angelo, and Randy Quaid. It tells the story of Clark Griswold and his family as they celebrate Christmas. The movie will be shown on Tuesday, December 21st at 8 pm
For more information, admission cost, and to buy tickets, visit the Wealthy Theatre website.
Wealthy Theatre is located at 1110 Wealthy Street, SE in Grand Rapids.
TOP 10: The best holiday TV specials of all time, ranked