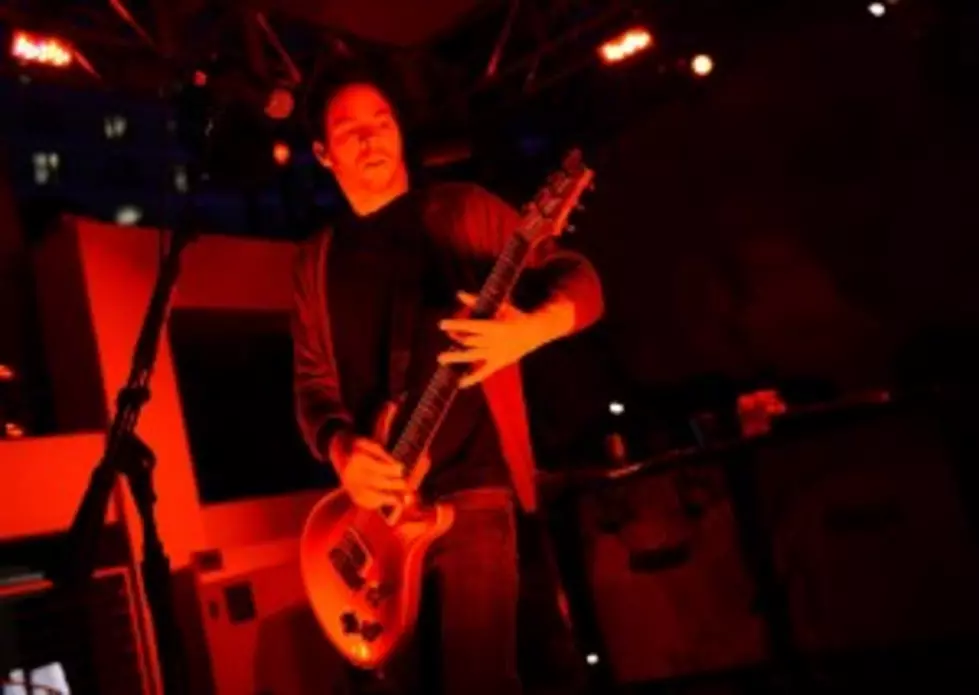 Chevelle and The Used Co-Headlining May 15 Concert at Orbit Room [Video]
(Ethan Miller/Getty Images)
Thinking the Orbit Room was down and out?
According to the Orbit Room's Facebook page, the Grand Rapids venue has some huge announcements on the way. They weren't kidding about that.
Chevelle and The Used are hitting the road this summer with a co-headlining tour, and have booked a date at the Orbit Room on May 15. That is just a day before the big Slipknot show at Van Andel Arena.
If you are looking for one epic weekend of rock, Grand Rapids is your city to make a trip to.
This is an all-ages show, with tickets at $33 in advance.
Want to win free tickets to the show?
Stick with 97.9 WGRD for you chance to win tickets to the show!