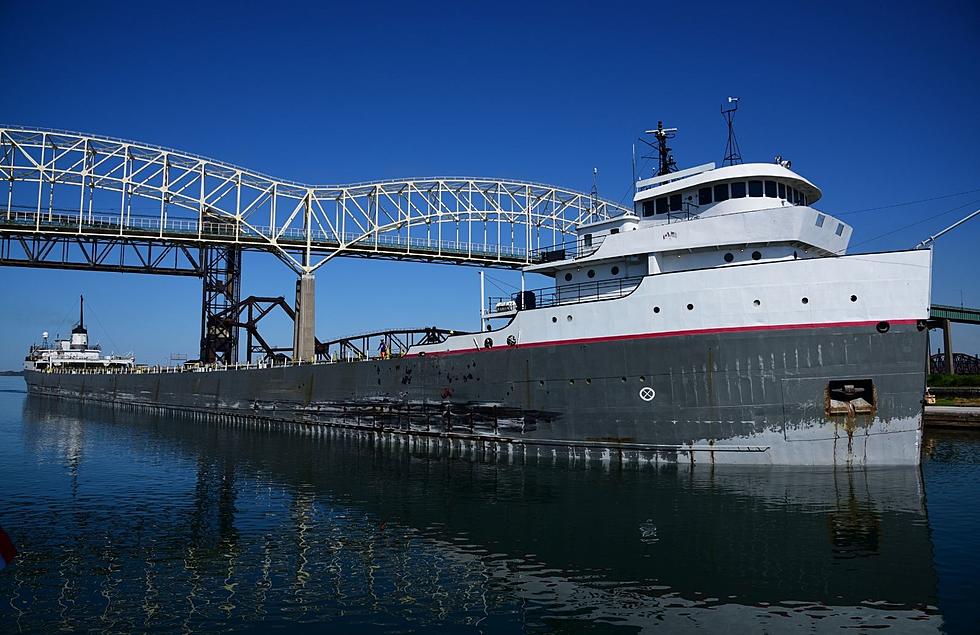 Check This Out: Interesting Things Found At The Bottom Of The Soo Locks
Credit: Canva
File this one under the category "Today I Learned"
I never knew the Soo Locks (located in Sault Ste. Marie, Michigan) were drained and cleaned out each year.
Recently the U.S. Army Corps of Engineers, Detroit District did just that and shared some pictures of how the entire process works. Below is some history about the Soo Locks along with some pictures from the recent draining and cleaning.
How Does The Soo Locks Work?
The famous ship SS Edmund Fitzgerald sank in Lake Superior during a storm on November 10, 1975, with the loss of the entire crew of 29 men. Here's a video of the SS Edmund Fitzgerald going through the Soo Locks in 1967.
The History Of The Soo Locks
You Can Check Out The Soo Locks Anytime On This Live Stream
Interesting Things Found At The Bottom Of The Soo Locks
Each year the U.S. Army Corps of Engineers Detroit District drains the Soo Locks and cleans out the debris. Check out some of the things they've found at the bottom, including some jewelry and silverware.
You Can Own A Bowling Alley For Less Than A Home In Carson City
The Carson City Lanes are up for Sale, and for $130k you can own your own Bowling Alley
Famous Celebrities You Might Not Know Are From Michigan
You will definitely recognize these names and faces, but might be surprised to find out they're from Michigan.