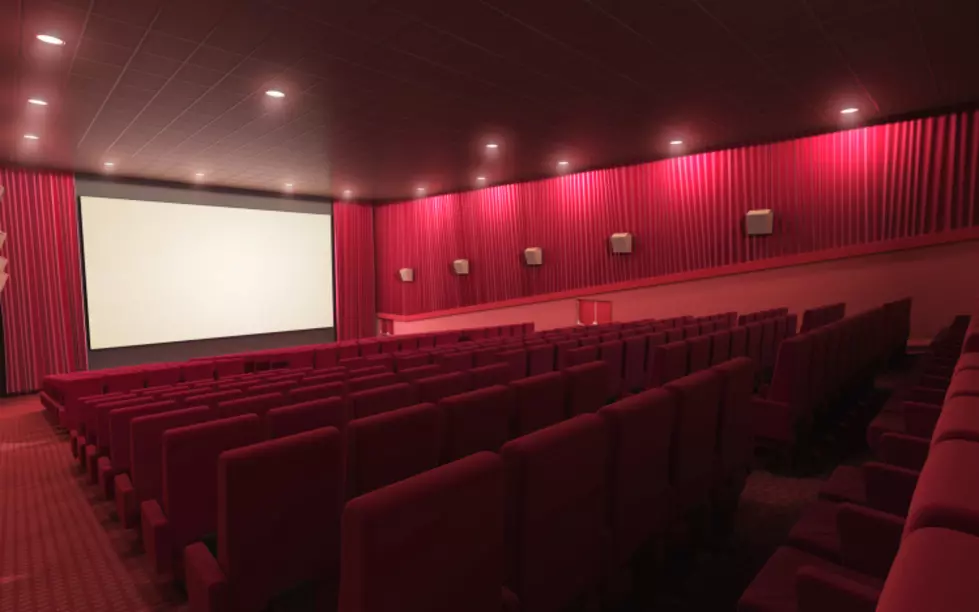 Celebration Cinemas WILL open October 9th
hero30
On Friday Governor Whitmer gave the OK for movie theaters, performance venues, and other entertainment complexes like bowling alleys, and trampoline parks to re-open.  So now, the question has been, who's opening and when.
They announced today that they'll be "heating up the popcorn poppers and opening the doors" as their email reads, on October 9th.  And if you're still not sure if you want to go to the movies, they've really taken the time to explain the ways they're working to keep everyone safe including expecting you to sit at least 2 seats away from anyone not in your group, as well as wearing a mask and not taking cash. Celebration Cinemas also says on their website, in between movies they'll be taking extra time to clean and sanitize the theaters.
Actually, they answered two big questions on their FAQ page,
What are you doing to clean theatres?

We've always prided ourselves on the cleanest public restrooms and facilities in the area.  Having said that, we are taking our cleaning practices up a notch with continual attention to sanitizing high-touch areas like doors, counters, arm rests and payment areas and by performing deep cleaning overnight.

How is air re-circulated or cleaned?

We have ERVs (Energy Recovery Ventilation) units that bring in outdoor air, pre-cools it and dehumidifies during the summer.  This improves air quality and cleanliness while saving energy.  We care about air quality all the time.
Celebration Cinemas said they're working with CinemaSafe which according to the CinemaSafe website is "a program promoting protocols and guidelines developed and supported by leading epidemiologists to support a safe return to movie theaters." So they're taking the ability to re-open very seriously and safely it seems.
Their FAQ page on CelebrationCinema.com also says they're taking a phased approach to re-opening, meaning they won't be opening all their locations right away, but on October 9th you can visit:
Celebration North, Studio Park, Rivertown, Crossroads, Lansing, and Cinema Carousel.
They don't have a date on when the other locations will re-open but promise it will happen very quickly.
While they don't have showtimes listed yet for opening day, they do have coming releases posted Including 'Tenet' and as I pointed out in the article, they have a pretty extensive FAQ page to help with any other question you probably have.
By the way, my favorite question on the FAQ page is:
Can I wear my Darth Vader costume into the theatre? 

Non-medical masks, decoration, or make-up that obscure the face are not allowed on guests over the age of 12. Costumes or clothing that could reasonably make others feel uncomfortable are not allowed. Weapons, authentic or not, are not allowed. If you have further questions as to what is allowed or not, we encourage you to call the theatre directly.
Exciting that soon you'll be able to go to the movies again, right?  The question now is, are you ready to go?
LOOK: These Stars Grew Up in Small Towns