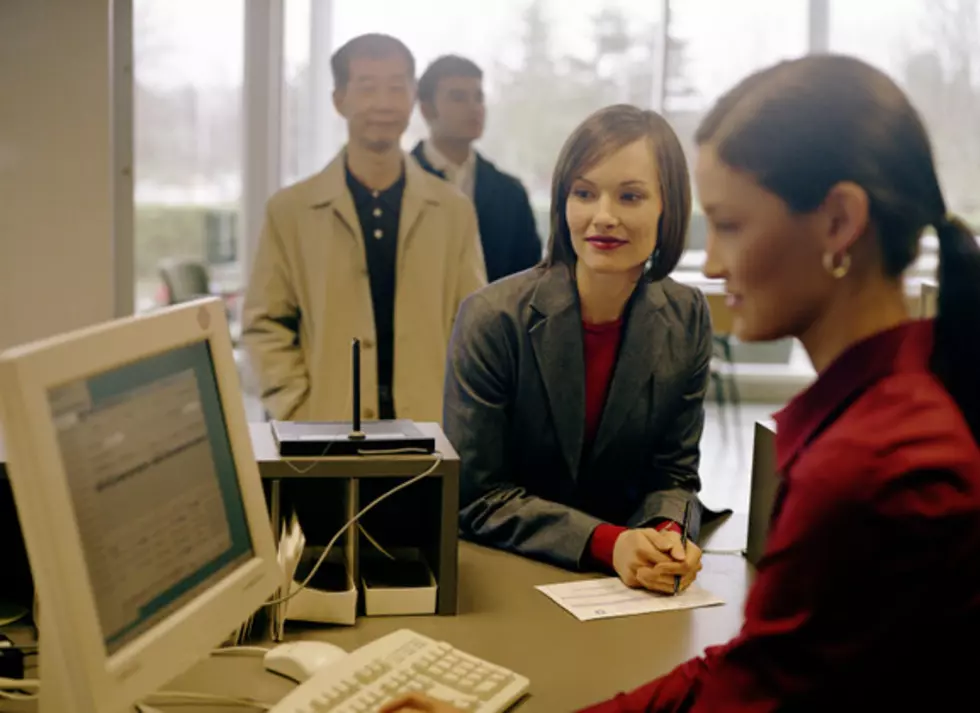 Bank of Ann Arbor Not Closed On Columbus Day Because 'Columbus Is In Ohio'
Ryan McVay/ThinkStock
Those of us who have grown up in Michigan know that there has always been hatred towards Ohio State University in Columbus, Ohio among Michiganders. Particularly from fans of the University of Michigan.
A bank in Ann Arbor has used that hatred to justify keeping their doors open this Columbus Day, which is generally a "bank holiday". They explained on their Facebook page:
It might not be logical, but I'll give it to them for creativity!