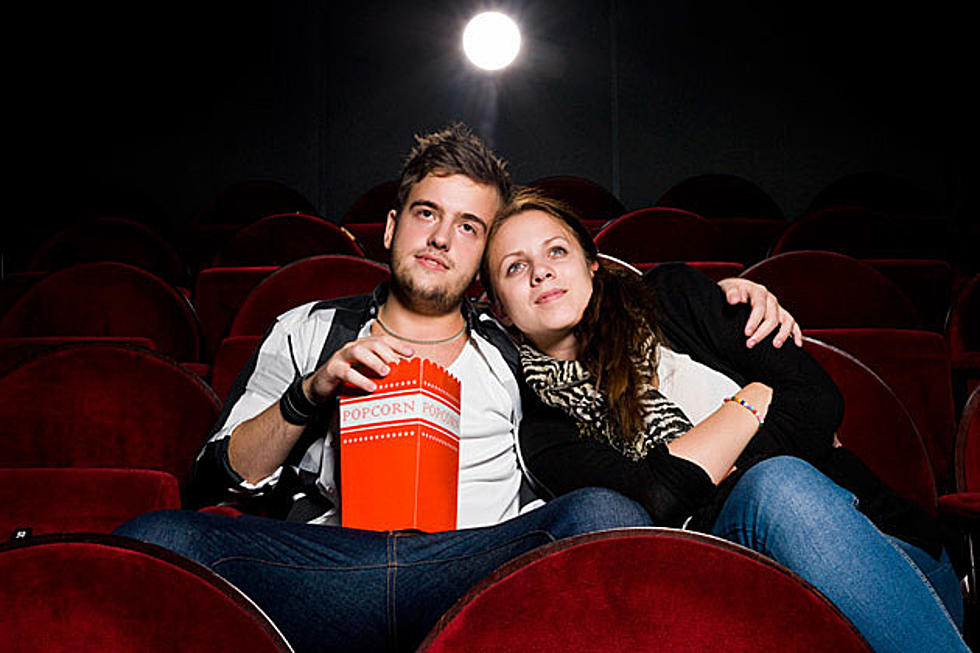 'A Quiet Place II' And 'Cruella' Are Your Weekly Double Features
Getty Images
This week we are checking out two new movies coming out in theaters and on streaming.
---
A Quiet Place II
The much anticipated sequel to the critically acclaimed 'A Quiet Place' is out in theaters this weekend and it picking up right where the previous movie left off.  Now the family is on the run from he creatures that hunt by sound and looking for other survivors along the way.
Critics are loving A Quiet Place II with Rotten Tomatoes scoring it a 91% certified fresh and metacritic gave it a 71/100.  You can see A Quiet Place II in theaters right now.
---
Cruella
Disney's latest live action movie is an origin story of one of their most famous villains, Cruella Deville.  Emma Stone plays Cruella in a story that shows how she became the way she was.  And as it turns out, Cruella has had a fascination with turning Dalmatians into clothing for a very long time.
Cruella is getting OK reviews with Rotten Tomatoes scoring it a 74% but metacritic isn't as generous with only a 59/100.  You can see Cruella in theaters or streaming on Disney+ right now.
---
You can hear the movies reviewed by Steve below.
Check It Out: A Look At Grand Rapids From Up High