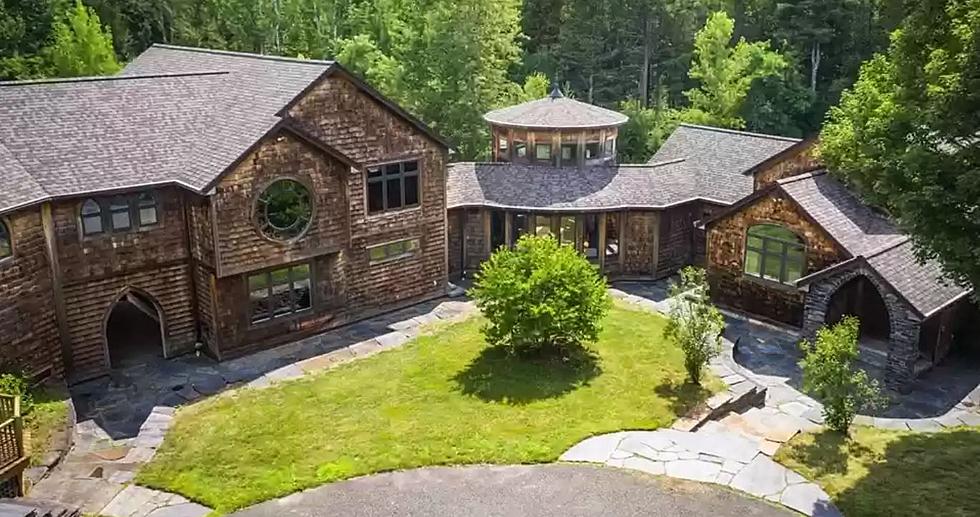 $3.5 Million Dollar Home of Aaron Lewis Hit the Market! Want to Take a Tour?
Realtor.com
Whether you like Aaron Lewis for the music he helped create with the band Staind or you like him for the Country music he has created on his own, there is no denying the talent that lies beneath those tattoos.
Aaron Lewis was born in Vermont but spent much of his life in Longmeadow, Massachusetts. Even with fortune and fame Lewis didn't stray far from his roots and eventually bought a home in Worthington, MA., just 90 minutes from the Capital Region.
Aaron Lewis purchased the 12 acre property from Kevin Eastman, co-creator of the "Teenage Mutant Ninja Turtles." for $475,000. Today the estate is listed at Realtor.com for $3.5 million.
Aaron's latest album "Frayed at Both Ends" is scheduled for a January 28, 2022 release. Lewis will be at Rivers Casino in Schenectady on April 15th and 16th. For now, let's take a look around his former home in the Berkshires.
Tour Aaron Lewis' Former Massachusetts Home
Inside Liam Neeson's 34,000 sq. ft., 200-Year-Old Sprawling Upstate Mansion
Famous Food Network Chef Is Selling Their Upstate New York Farm